Dick Clark Underwent Prostate Surgery Day Before Heart Attack — Death Certificate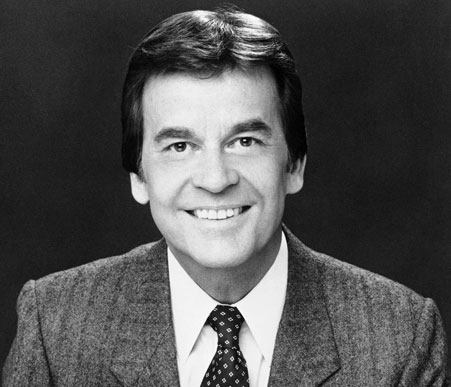 On Wednesday, April 18, television legend Dick Clark passed away at the age of 82, following a heart attack. Clark died in St. John's Hospital in Santa Monica, CA. But, the day prior to Clark's death, the former American Bandstand host underwent prostate surgery, according to his death certificate obtained by TMZ. Clark was reported to have been suffering from a condition called benign prostatic hyerplasia, which is why he underwent the procedure.
Clark's death certificate affirms that the cause of his passing was a heart attack (acute myocardial infarction). Clark also suffered from an additional medical condition called coronary artery disease.
More:
Brittany Snow, Chuck Woolery, Others Remember Dick Clark
Why There Will Never Be Another Dick Clark
Dick Clark on the Big Screen: See the Icon's Rare Movie Appearances
[TMZ]