Emma Stone Shoots A New Revlon Commercial, Reminds Us That She Is Awesome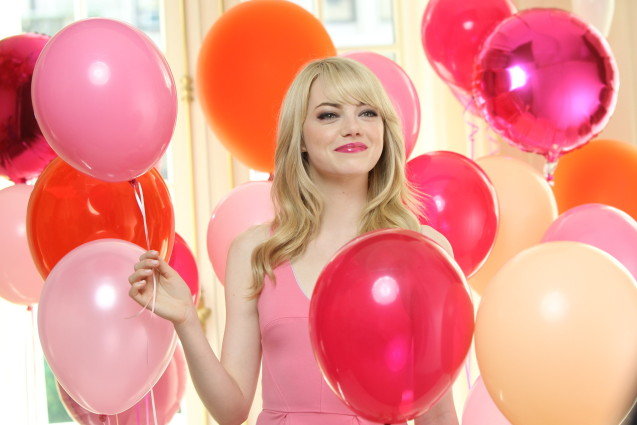 Revlon
Lest we forget that Emma Stone is kind of a huge deal, let's check out this fabulous new behind-the-scenes video of the actress at her latest Revlon shoot. Emma has been the face of the brand for some time now, and stars in a new commercial for the Revlon Color Burst collection.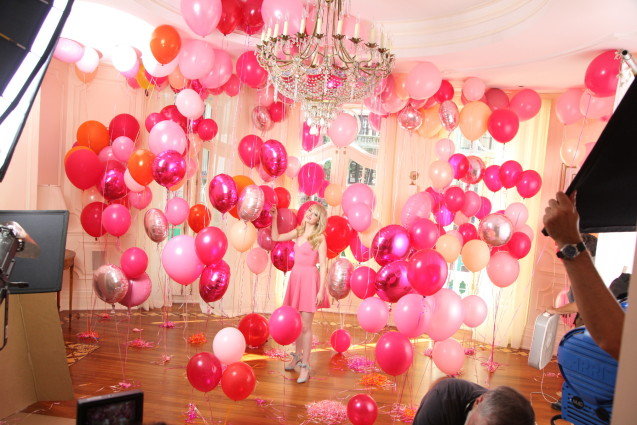 Revlon
John Cameron Mitchell directed the shoot, and you'll have to excuse us while we get excited about all of these balloons:
REVLON ColorBurst Lip Crayon Collection TV Commercial with Emma Stone from REDEYE MEDIA on Vimeo.
You have to love a commercial inspired by the French film The Red Balloon. Such a good time!