Escape on The Floor: Comic-Con Celebrities in Disguise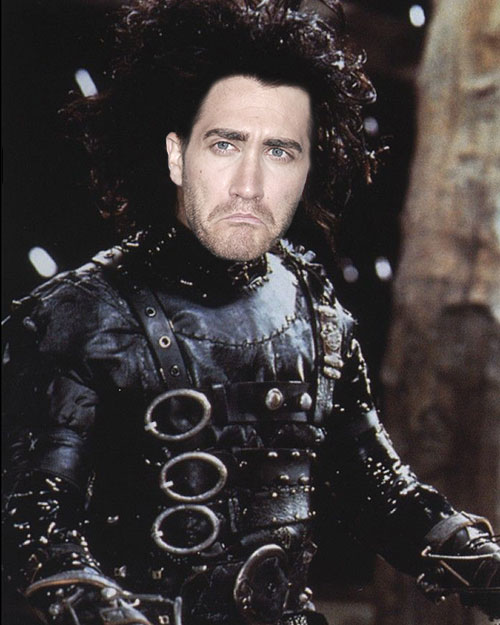 Comic-Con is here! Nerds, geeks, fan-boys (and girls) of the world… unite! As the hoards descend upon San Diego for their long weekend of madness, we got to thinking. What about those poor, poor celebrity people? Most of them are probably fans of something at the event. What are they supposed to do when faced with the masses — doomed to be harassed, followed, and hounded with questions about the projects they came to promote? The horror!
Well, thankfully for them, we've gone through our Rolodex of costume options, tabulated the scores of their wear-ability, looked at the body of work of the actor, and put all of that into our fancy adding machine. The adding then spit out a separate number based on the algorithm created. From there, we utilized another algorithm based on the gravitational pull of the moon over San Diego this weekend and from there, we came up with the perfect costume-to-celebrity combination situation.
Actually they're more so just funny. Check out our costume picks that will ensure complete anonymity at Comic-Con. Even famous people deserve to nerd out a little bit.
Escape On The Floor: 15 Comic-Con Costumes for Attending Celebrities
Follow Alicia on Twitter @alicialutes
More:
Comic-Con 2012: The Web's Most Anticipated SDCC Panels
15 Villains We Like Better Than Heroes