Ewan McGregor Is Making His Broadway Debut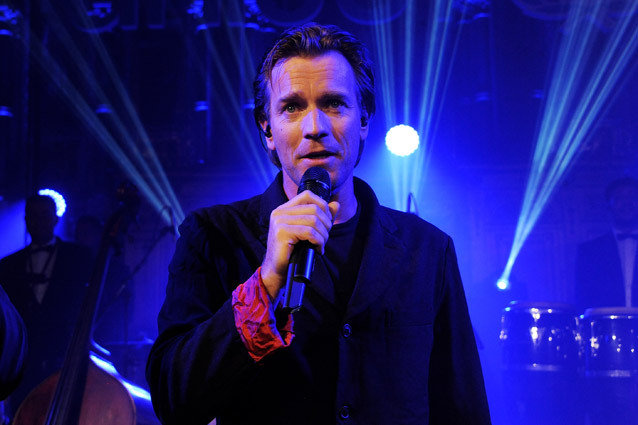 Getty/David M. Benett
If you're a theater nerd, a Star Wars fanatic, or both, we've got some good news and some bad news for you. Ewan McGregor is set to make his Broadway debut in a revival of Tom Stoppard's play, The Real Thing… but it doesn't open until next year. McGregor will take on the leading role of Henry, a playwright who finds his life beginning to imitate his art when an affair causes turmoil in his marriage as he's attempting to mount his own production about a marriage on the verge of collapse. So far, McGregor is the only actor confirmed for the production, but the team behind The Real Thing will have plenty of time to find the right people to round out the cast. 
Although The Real Thing is his Broadway debut, McGregor has starred in numerous productions in London, most notably as Sky Masterson in Guys and Dolls and as Iago in Othello, opposite Chiwetel Ejiofor. He also plays Bill Fordham, the son-in-law of Meryl Streep's abrasive matriarch in the upcoming film adaptation of Tracy Letts' play August: Osage County. His past theater credits are a good sign that McGregor will not only be adept at tackling Stoppard's monologues and philosophical discussions, but also that he won't be intimidated by the shadows cast by Roger Rees and Jeremy Irons, who have played Henry in the past. 
The Real Thing was originally scheduled to be part of the Roundabout Theater's spring season, but has been pushed back for an October 2014 opening. It will have a limited run at the American Airlines Theater, where it will close in 2015. McGregor has plenty of film projects to satisfy fans in the meantime — he's currently filming Mortdecai with Johnny Depp and Gwyneth Paltrow, and August: Osage County opens in theaters on Christmas Day.