Exclusive: GLAAD Praises Barney Frank for Gay Marriage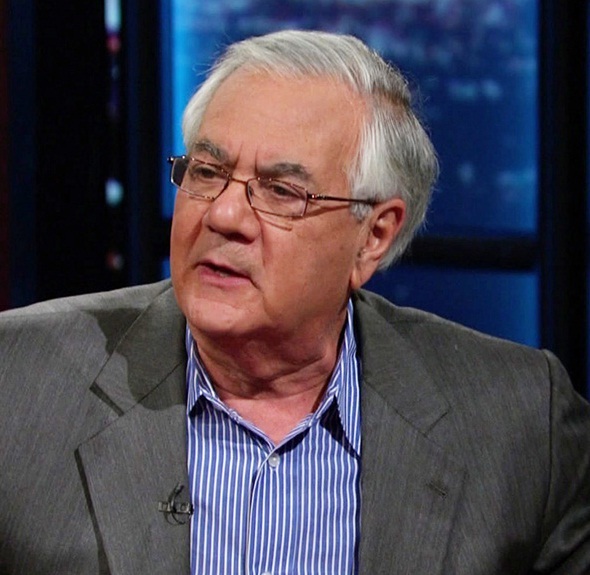 On Saturday, U.S. Representative Barney Frank, 72, became the first sitting member of congress to enter a same sex marriage. Frank and now husband Jim Ready, 42, enjoyed a Massachusetts wedding on Saturday evening, with guests including Nancy Pelosi, John Kerry, and Dennis Kucinich. And now, GLAAD has recognized the incredible significance of Frank's marriage in the continuing journey for civil equality in America.
"For decades, Representative Frank has blazed trails in tireless pursuit of equality for every American," the organization's president, Herndon Graddick, tells Hollywood.com exclusively. "It's only fitting that he's now become the first sitting Congressman to wed his same-sex partner, once again reshaping the texts of history and personifying the opinion shared by a majority of Americans who believe everyone should be able to marry the person they love. We extend our warmest congratulations to Rep. Frank, his husband and their families."
Frank was also the first sitting congressman to come out as openly gay, back in 1987.
You can read more about Rep. Frank's wedding and relationship with Ready here.
Barney Frank[Photo Credit: HBO]
Brad Pitt's Mom Writes Anti-Gay, Anti-Obama Plea
Bristol Palin Slams Obama for Supporting Gay Marriage & Takes a Shot at 'Glee'
'Hunger Games' Star Josh Hutcherson Honored for Gay Rights Activism