Proof That Fame Will Shorten Your Life Span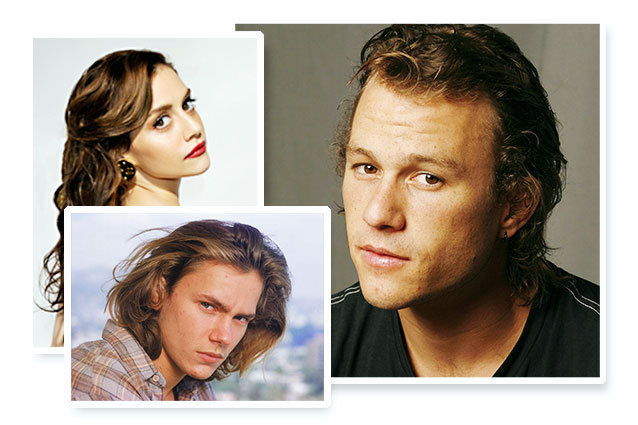 Warning: Fame will kill you. Seriously. Researchers from Australia analyzed 1,000 obituaries in the New York Times and found that actors, singers, professional athletes, and other performers died at an average age of 77, while the average age of death for academics, like historians and economists was 82. Surprisingly, the hardiest of the bunch were businesspeople and politicians, who typically made it to the ripe old age of 83.
The researchers are hesitant to draw any definitive conclusions about what's driving celebrities to the grave earlier. But, unshockingly, some speculate that it has a lot to do with all that hard living that stars do in their youth. (The study, from the University of Queensland, says that tumors in the lungs were more common in performers than in other professions.)
Or could it be that all the stars who died in their 20s and 30s like Brittany Murphy, River Phoenix, and Heath Ledger drive down the average?
---
From Our Partners


Stars Pose Naked for 'Allure' (Celebuzz)


Which Game of Thrones Actor Looks Least Like His Character? (Vulture)