Yummo: 8 Tantalizing Dishes From the Best Restaurant in the World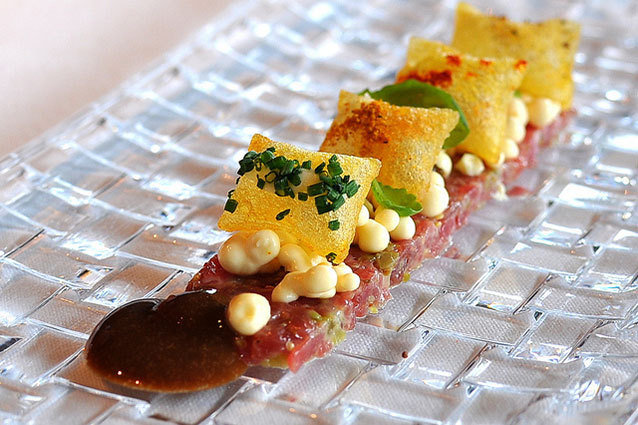 "Uh-yummm." "(Drooling sounds)." "Me want fooooood." These are warranted reactions to the following images, as they contain maximum levels of deliciousness. Meet the newest celebrity of the foodie world: El Celler de Can Rosa in Girona, Spain. The restaurant was just knocked out Denmark's Noma to be named the Best Restaurant in the World on the 50 Best Restaurants in the World list sponsored by S. Pelligrino (that's fizzy mineral water, to those of you whose offices aren't located above a fancy grocery store). 
Since we don't all have the luxury of hopping on private jets to Spain or parading our famous faces in front of the Maitre d' in order to snag a spot on the reservation list, which has undoubtedly grown in the few hours since the restaurant earned its new title, we're bringing the glamour and impossibly delcious-looking delicacies to you. We happened upon GastronomyBlog's trip to the now-famous restaurant back in 2010, and from the looks of things, El Cellar de Can Rosa deserves every last accolade.
Warning: This post contains elements that will produce embarassing expressions. Use caution when viewing these images. 
It's kind of like this:
Steak Tartare with Mustard Ice Cream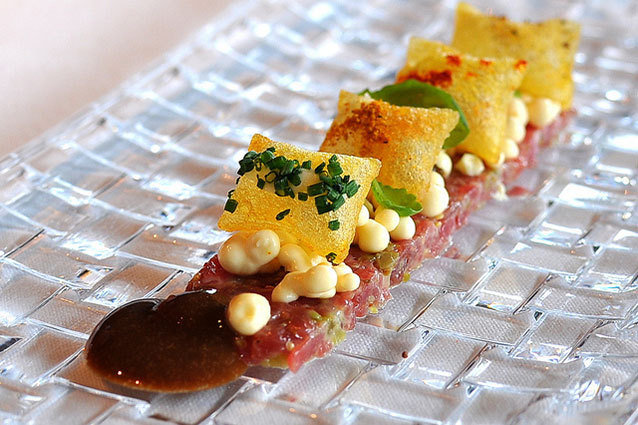 Pumpkin, Rock Mussels, and Mandarin Orange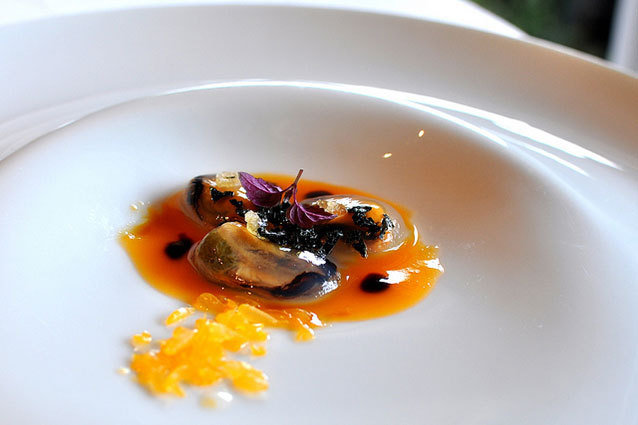 Charcoal Grilled Prawns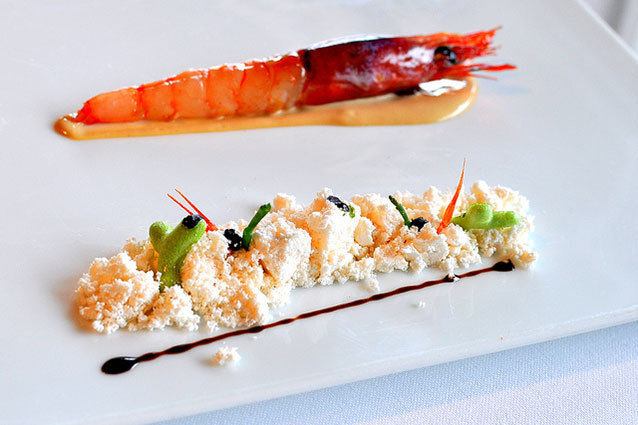 Sole, Olive Oil, and Mediterranean Flavors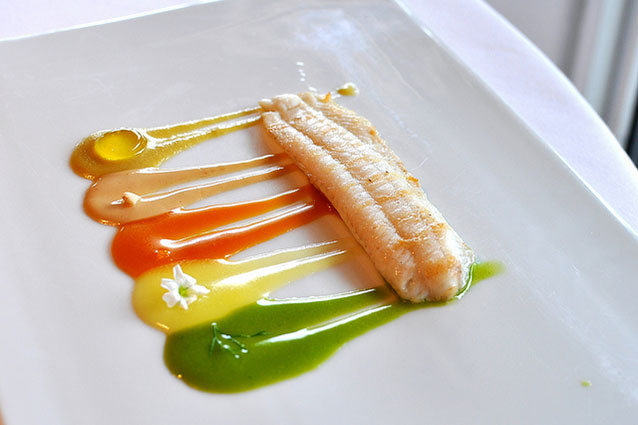 Red Mullet with Susquet (Catalan Seafood Stew) and Lard
Lamb, Peas, and Mint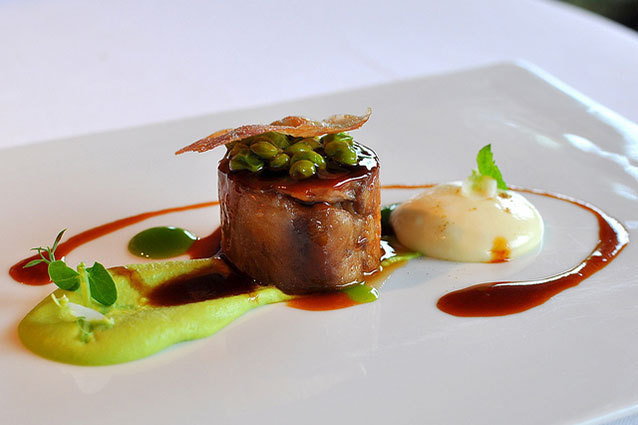 Rose Souffle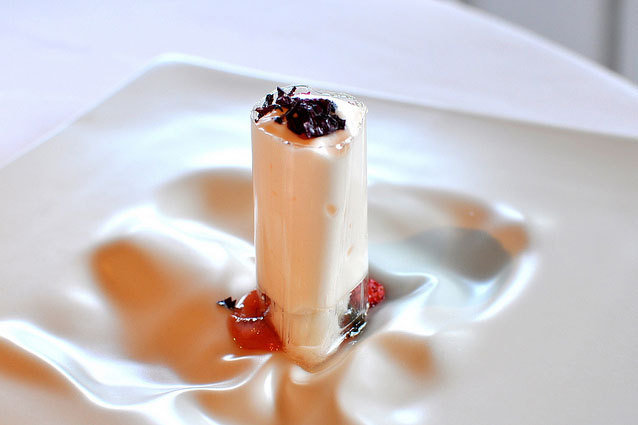 Carrot Compote Filled With Egg Yolk Ice Cream and Apricot Eau-de-vie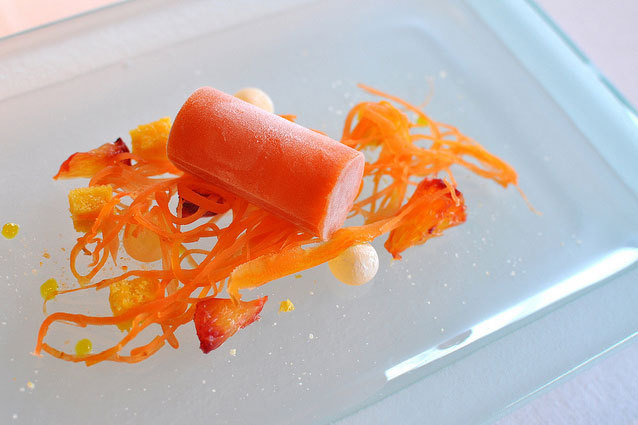 I mean, seriously. 
Follow Kelsea on Twitter @KelseaStahler
More:
Pop Culture Pot Luck! Holiday Dishes Inspired By Movies and TV – GALLERY
Over-The-Top Celebrity Endorsements
Nasa Accidentally Sketches a Penis on Mars
---
From Our Partners:


Beyonce Flaunts Bikini Bod for H&M (Celebuzz)


33 Child Stars: Where Are They Now? (Celebuzz)