The Possible 'Fantastic Four' Cast and More News You Might Have Missed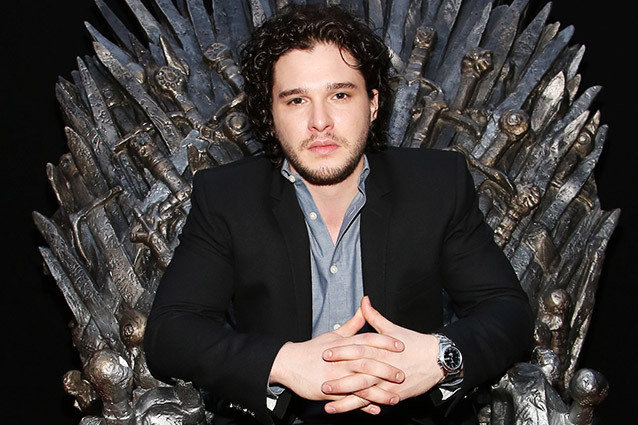 Bridow/WENN
Predictably, the government shutdown has had absolutely no effect on the crazy goings on in Hollywood. Check out some stories you might have missed. 
There will now be a celebrity gymnastics show. 
It sounds dangerous, but Deadline has the story.
Real Housewife Melissa Gorga wrote a book and it's terrible and offensive. 
Prepare to be horrified by the excerpts you read on Hollywood.com.

Kit Harington, Kate Mara asked to test for the Fantastic Four remake.
Find out what roles they're testing for at the A.V. Club.
Orange is the New Black cast reenact this scene from Scandal. 
Watch the actresses who play Taystee and Crazy Eyes get dramatic at Entertainment Weekly.
Exxon sues FXX for using the same letter of the alphabet they did.
Read the ridiculous tale at Hollywood.com.
Britney Spears did not like the Breaking Bad finale, Bryan Cranston sort of consoles her. 
The cute (?) story is at MTV. 
Ann will probably return to Parks and Rec for a few episodes after her departure. 
Read a lot of other unknown news about the show at Vulture.