Ferris Bueller's Girlfriend at 45: Still Ridiculously Gorgeous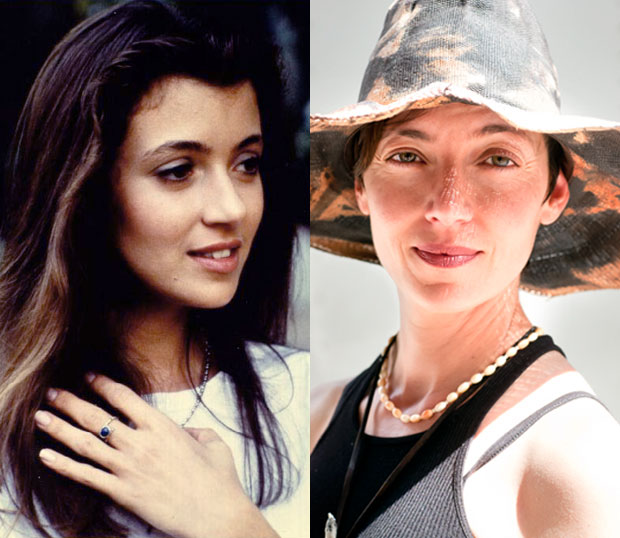 The coming of age classic, Ferris Bueller's Day Off came out in 1986. The same year Lindsay Lohan came into this world. Twenty-six years is a lot of time to land roles and get into trouble. Just ask Lohan.
But the same can't be said for Bueller's on-screen girlfriend, Sloane Peterson (who was played by actress, Mia Sara). Stylelist spotted the 45-year-old in New York City where the mom of two talked more about her beauty regime than her resume.
A quick Google search explained her lack of self-promotion. Unlike her old (and we mean that in the nicest sense of the word) costars — who have been busy on the small and silver screens — Sara's last big role was in 1994's Timecop. Since then she has done a few TV movies and appeared in one episode of CSI: NY. These days her celeb encounters are with her son (dad is Sean Connery's son) and daughter (dad is Muppets' creator Jim Henson's son).
[Photo Credit: Paramount Pictures; Raydene Salinas/AOL]
More:
Matthew Broderick testifies at New York council hearing
Watch Matthew Broderick Become Ferris Bueller in New Super Bowl Commercial