First Adele, Now Lily Allen: British Baby Boom! Report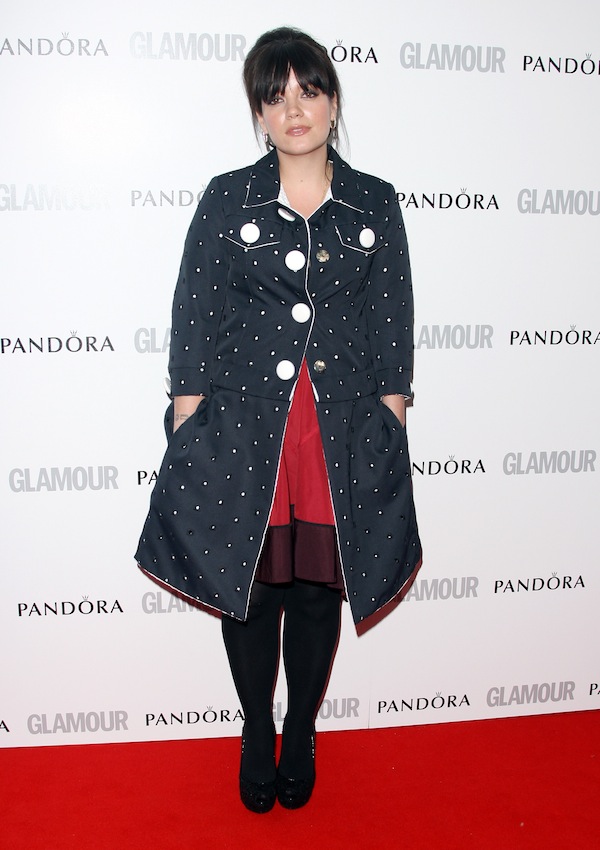 There must be something in the water… in the English Channel, that is. First, much beloved English singer-songwriter Adele announced on June 29 that she is expecting her first baby with her boyfriend Simon Konecki. But the excitement doesn't end there. The Mirror UK is now reporting that another English recording artist is getting ready to have a baby. According to the report, Lily Allen is pregnant with her second child!
"Lily has started telling her friends and everybody in her close circle is so excited for her," a friend of the singer says.
And, Allen (who has added her husband Sam Cooper's last name to her own) doesn't really seem to be denying the news. "Thank you for all your congratulations today," she tweeted Sunday. "I honestly couldn't be happier. such an honour to be on the list !?#Timestop50tweeters"
Allen and Cooper sure do have a growing family. After the couple said, "I do," in June 2011, they welcomed the birth of their first child — a little girl that they named Ethel Mary — on November 25. Now, Ethel is going to have a wee playmate to hang out with sometime in December (according to the report, that is when Allen is due).
Congrats to the Cooper family on this exciting news!
More: