Five Extremely Honest Reasons We'll Visit Channing Tatum's New Orleans Restaurant
Channing Tatum spent a few summer months filming his hit movie 21 Jump Street and clearly, he's taken a liking to the crescent city. Tatum tweeted news of his impending business venture on Sept. 11, causing natural curiosity in most people who love handsome, funny actors who look like Channing Tatum.
Opening the doors on Saints and Sinners soon! Make sure you're following @sandsnola on Twitter and bit.ly/sandsnola on FB for updates.
— Channing Tatum (@channingtatum) September 11, 2012
The Bourbon Street haunt, called Channing Tatum's Saints and Sinners, is a restaurant and bar that's sure to entrap most travelers who brave the boozy, shame-covered streets of New Orleans' famed tourist trap avenue. But the venture won't just be able to boast organic foot traffic. Let's be honest, there are a few very, very serious reasons we'll be clamoring to grab a table at Saints and Sinners (whether or not that table is crafted by Magic Mike himself):
1. We want to know if this twinkly-eye thing is for real: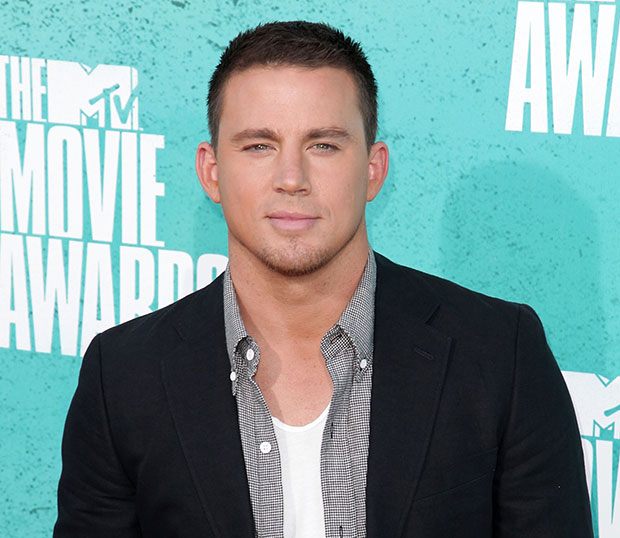 2. Also, because of this generally adorable situation: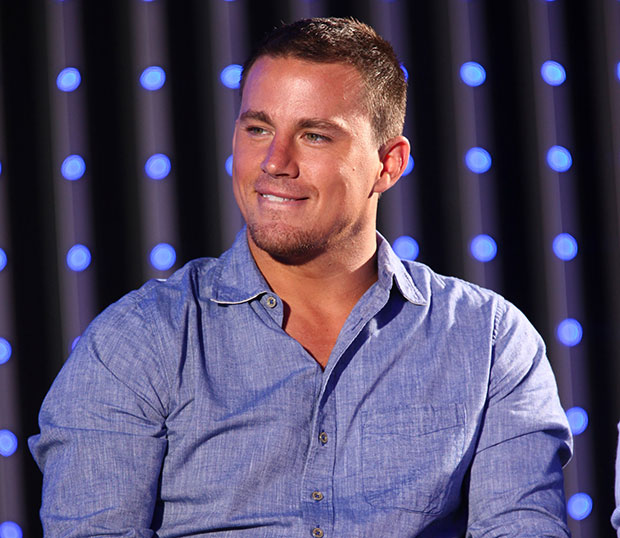 3. This could be a factor: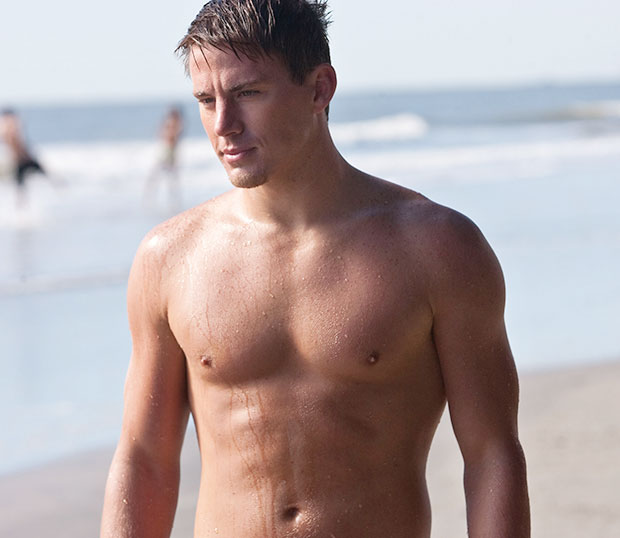 4. Oh, and there will probably be a few signature Nola dishes like hot Beignets: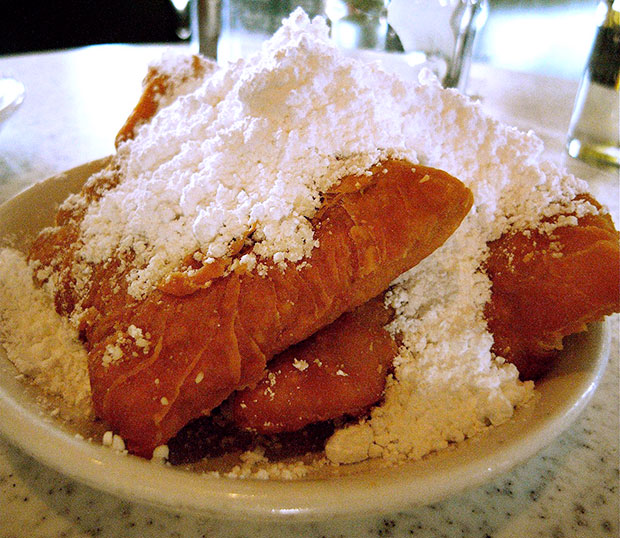 5. But mostly, we'll be there in hopes of getting one of these: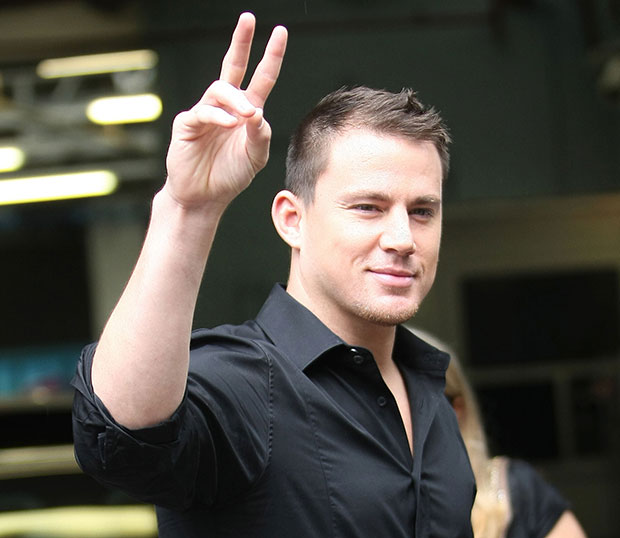 Follow Kelsea on Twitter @KelseaStahler
[Photo credits: Wenn (4); hamron/flickr]
More:
Pop Culture Dioramas Inspired by 'Avengers,' 'Magic Mike' and More!
Magic Mike and Other Characters Who Shouldn't Quit Their Day Jobs