Fontella Bass, "Rescue Me" Singer, Dies at 72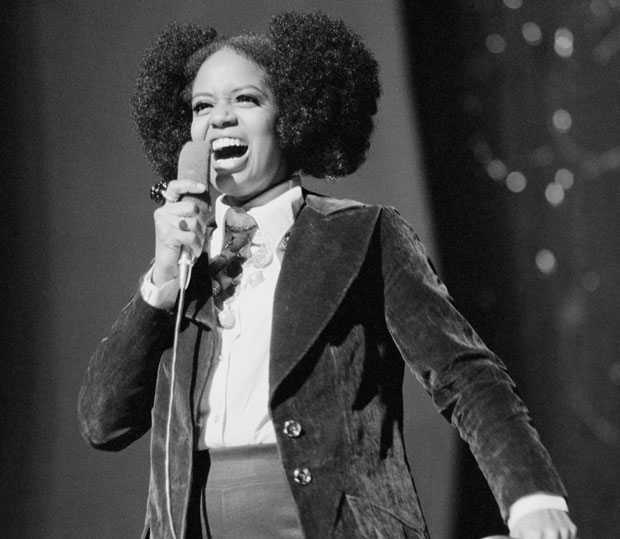 Fontella Bass, the R&B singer most well known for her 1965 hit "Rescue Me," died Wednesday at 72 years old, according to USA Today.
Family members told the publication the singer passed away in St. Louis following complications from a heart attack.
Though most renowned for "Rescue Me" — a song the singer had co-wrote — Bass parlayed her musical last name into a successful career in the industry beginning with her 1965 duet with Bobby McClure, "Don't Mess Up a Good Thing." Despite her gospel roots (Bass was the daughter of the Clara Ward Singers' Martha Bass), the singer found stardom in the R&B genre, following up "Rescue Me" with chart-friendly hits like "Recovery" and "You'll Never Know."
After splitting ways with her label over royalties (beginning a feud over rights that continued with the song's increasing appearance in advertisements), Bass swam across the pond to France, where she released two albums, Les Stances a Sophie and Art Ensemble of Chicago with Fontella Bass, in 1970. In 1995, she returned to gospel with the Grammy-nominated No Ways Tired.
Following her move and subsequent return to the states, Bass was never able to match the success of "Rescue Me," but regularly collaborated with artists like David Bowie. And the industry often paid tribute to the singer as well — Cher, Pat Benatar, and Linda Ronstadt are among those who have covered "Rescue Me."
Watch Bass during her performance of "Rescue Me" on NBC's 1960s variety series 
Shindig!
 below:
[Image Credit: Getty Images]