Forbidden Fashion: 13 Terrible Trends We Want to Banish Before 2013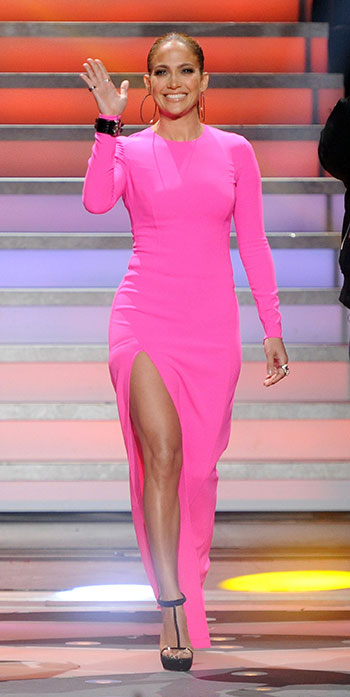 It's almost time to bid adieu to 2012 and with it, we're hoping, a few less-than-flattering fashion trends. 
New Year's resolutions generally mean eating healthy, getting to the gym, and drinking less coffee so as to curb those afternoon caffeine jitters, but this year, we're asking to extend the tradition to fashion. 
Take our advice, trendsters. Put these fashion missteps in the past. Unfortunately for celebs, however, their enslavement to even the worst trends is well-documented in red carpet and paparazzi photos. At least we have images to say good bye to.
[Photo Credit: Fox/Getty Images]