Forget the Fiscal Cliff, Here Are 11 Pop Culture Cliffs We Love! — GALLERY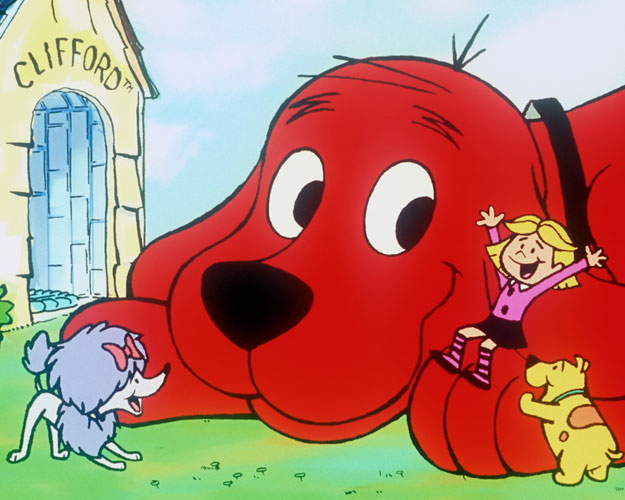 Right now, our nation is in a crisis, and the two buzzwords worth knowing are "fiscal cliff." Now, if you aren't up to date on the happenings of the U.S. government, here's a little Fiscal Cliff 101.
Usually, during the period between Christmas and New Years, Congress gets vacation time. But POTUS Barack Obama called them back to work on a plan, because the government is facing a big problem at the end of 2012: the terms of the Budget Control Act of 2011 are scheduled to go into effect, and that means the end of last year's temporary payroll tax cuts, the end of certain tax breaks for businesses, and the beginning of taxes related to Obama's health care law. At the same time, the spending cuts agreed upon as part of the debt ceiling deal of 2011 will begin to go into effect, meaning big automatic cuts for thousands of government programs. Government officials are frantically trying to come up with a plan that avoids both large tax increases and spending cuts.
In honor of the looming fiscal cliff, we decided to focus on the positive. Namely, the cliffs in pop culture that we DO love! Launch our gallery below!
11 Pop Culture Cliffs We Love!
Follow Sydney on Twitter @SydneyBucksbaum
[Photo credit: Scholastic Books]
More:
Pop Culture Predictions for 2013: We Asked a Psychic!
The Billboard Beats: Bruno Mars and Rihanna Stay Strong, Taylor Swift Back In the Game
Taylor Swift, Miley Cyrus Named Most Charitable Celebs — They Donated HOW Much?!?

Kim Kardashian Is Pregnant! How Kanye Broke the Surprising News