Former 'Saved By The Bell' Star Gives Troubling Interview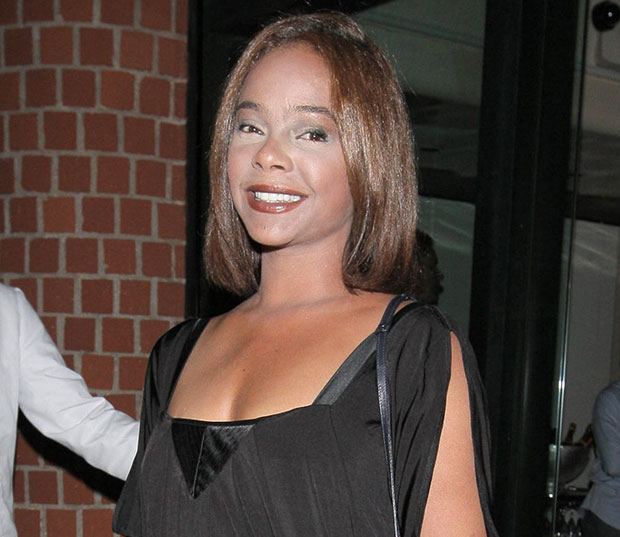 Former teen star Lark Voorhies recently gave an interview to People so bizarre that it made the public voice speculation on the possibility that drugs were somehow involved. The Saved By The Bell actress, 38, who used to portray the fashionable Lisa Turtle, adamantly denied any drug use. Her mother has come forward claiming her daughter has been diagnosed with bipolar disorder.
"There are things that have traumatized her," her mother Tricia said, referring to the end of Saved By the Bell in 1993 and a 2001 divorce. "I care deeply about my daughter and I want her to resume her life."
The interview in question featured a sometimes incoherent Voorhies; for some periods, she would just sit in silence. She also made a few strange statements that perplexed many viewers.
But after her mother said that Voorhies suffered from bipolar disorder, the actress denied it.
"They can't explain it. They can't treat it. They don't know about it… I have a strong spiritual sense," Voorhies said. "You caught me in moments of pray [sic]."
Voorhies is currently living with her mother, working on low-budget indie productions, recording music and self-publishing her own books.
Follow Sydney on Twitter @SydneyBucksbaum
[Photo Credit: WENN]
More:
TV Star Sues 'National Enquirer' Over Addiction Story
Jennifer Livingston, CBS' WKBT News Anchor, Puts Bullies in Their Place
Richard Belzer's Morning Included Molestation, Sodomy Jokes and a Nazi Salute
From Our Partners:

Caught In the Act: Chris Brown Photographed Leaving Same Hotel Where Rihanna Is Staying — PHOTOS
(Celebuzz)

(Celebuzz)