'Girls' Star Jemima Kirke Is Pregnant!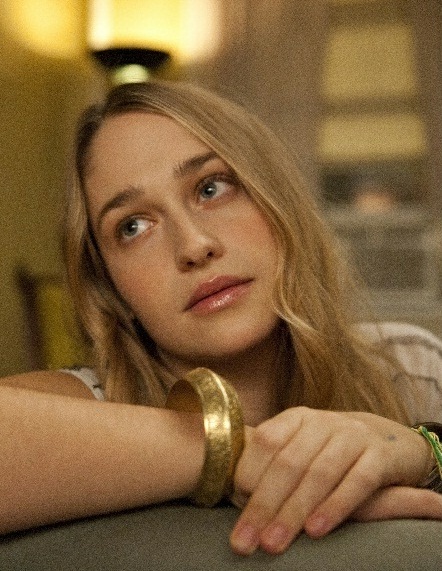 Back in the first few episodes of HBO's Girls recently concluded first season, fans watched a very relieved Jessa find out that she was not, in fact, with child. It's quite a different story for the actress who plays the Bohemian Brit, however. Girls star Jemima Kirke is pregnant.
Kirke's agent, Dianne McGunigle of Creative Artists Agency, confirmed to Hollywood.com that Kirke is expecting her second child with her husband. No word on whether or not the London-born actress, 27, will work her pregnancy into the plot of Girls' forthcoming second season. But if you caught the Season 1 finale, you might already be thinking up your own theories on how the story might arise.
[Photo Credit: HBO]
More:
2012 Emmy Longshots: 'Girls' Scene-Stealer Zosia Mamet
Molly Sims Gives Birth to Beautiful Baby Boy