Glenn Beck Signs $100 Million Radio Deal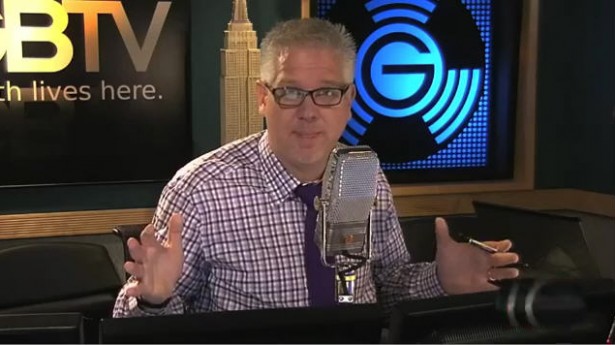 Polarizing radio host Glenn Beck will continue to be heard for at least another five years, after signing a lucrative extension with Clear Channel's Premiere Networks.
The former Fox News TV pundit/lightning rod will reportedly earn $100 million to remain on the air through 2017, twice the size of his previous five-year deal. That number may sound like a lot of money, but the conservative host's syndicated Glenn Beck Program is routinely listened to by 10 million people, good for third overall in terms of typical audience size (behind only Sean Hannity — who recently inked a lucrative extension of his own — and Rush Limbaugh).
The news comes almost exactly one year after Beck "transitioned off" of his eponymous, always controversial Fox News show — which was followed soon thereafter by the launch of his own subscription-based Internet-only TV network, GBTV.
[Image: GBTV]
More:
Glenn Beck Wants You to Pay $5 for His Internet Show
Glenn Beck Sets the Date for His Final Show