Google Maps is Now a Downloadable App, So You'll Never Have to Open Apple Maps Again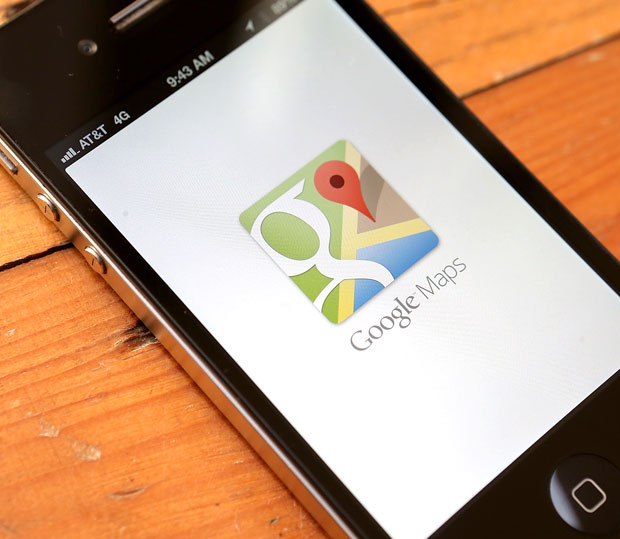 Good news for you holdouts who refused to update your iPhones to the newest iOS for fear of losing your beloved Google Maps to Apple's inferior Maps app — Google Maps has launched as a downloadable app for all your directing needs.
That means public transportation info, walking directions, street view, and never worrying that you'll be directed through a park or off an exit ramp that doesn't actually exist.
An added bonus: the new downloadable Google Maps features a robotic lady who announces your turn-by-turn directions.
As you might recall, an Apple exec resigned after Maps launched to universal ridicule an outraged that such a flawed product could be released. CEO Tim Cook even apologized for the flub, recommending several alternatives to his own company's product.
So, iOS 5 users, feel free to upgrade to iOS 6 without fear. Your trusted Google Maps are back and better than ever.
Follow Jean on Twitter @hijean
[PHOTO CREDIT: Justin Sullivan/Getty Images]
More:
Is the iPhone 5 Trying to Kill You?
What to Expect from the iPhone 5
What We Need From the iPhone 5

'The Hobbit' Cast: A Who's Who New Character Guide (Moviefone)