Green Day's Billie Joe Armstrong Checks Into Rehab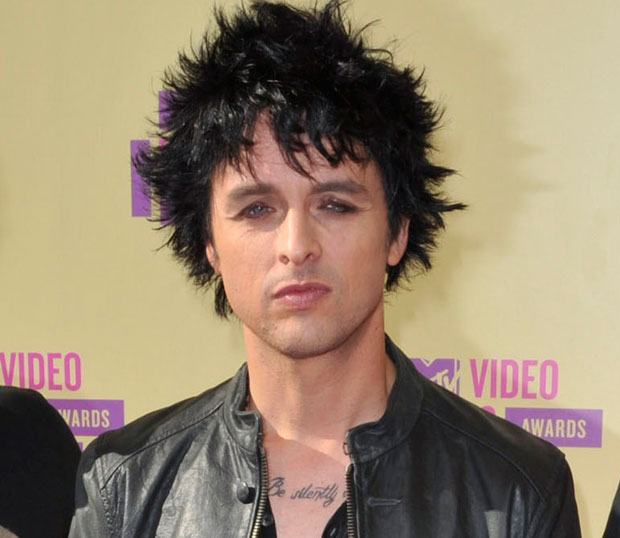 After a expletive-laden rant at Las Vegas' iHeartRadio Festival regarding his band Green Day's performance being cut short by 20 minutes, the The Associated Press is reporting that the lead singer Billie Joe Armstrong is heading to rehab.
"You're gonna give me one minute?!" The rant started, "I've been around since f**king nineteen eighty f**king eight, and you're gonna give me one minute?! You've gotta be f**king kidding me! I'm not f**king Justin Bieber, you motherf**kers! Let me show you what one f**king minute f**king means." Immediately after this statement, he smashed his guitar on the stage.
In a statement to The Associated Press, Green Day apologized "to those they offended at the iHeartRadio Festival."
Armstrong was recently hospitalized in early September due to an undisclosed illness that forced the band to cancel their Bologna, Italy concert.
Hollywood.com has reached out for comment, but was not received at the time of publication.
Developing…
[Photo Credit: WENN.com]
Follow Alicia on Twitter @alicialutes
More:
NSFW: Green Day's Billie Joe Unravels on Stage
Green Day Frontman Billie Joe Armstrong Rushed to the Hospital