Halle Berry Ordered to Pay Ex $20,000 a Month: What He Could Buy 
They've been locked in one of Hollywood's nastiest custody battles ever (remember all of those insane allegations?). But now, Halle Berry and Gabriel Aubrey are one step closer to finding closure. 
Since their 2010 split, the pair have been fighting over money and where 4-year-old daughter, Nahla, will live. Although physical custody still hasn't been worked out, a judge has ordered Berry to pay her model ex $20,000 a month in child support, according to TMZ. 
Sure, it's a drop in the bucket for the Oscar-winning actress. But we still can't help but think that's an awful lot of loot for one adorable preschooler. 
So, what could a Dad buy with all that moolah? 
200 butterfly lunch bags = $4,000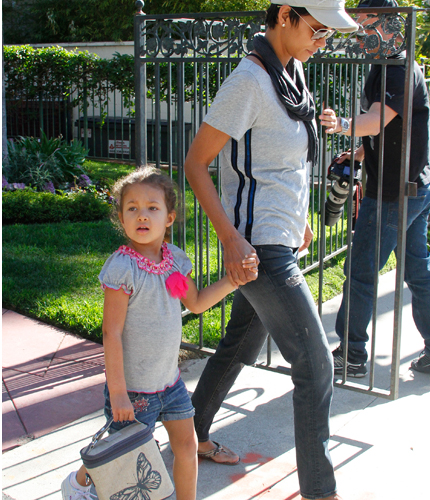 4 trips to Disneyland = $12,000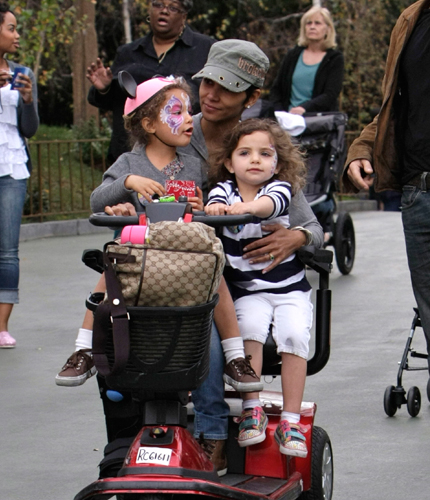 200 purple stuffed cats = $4,000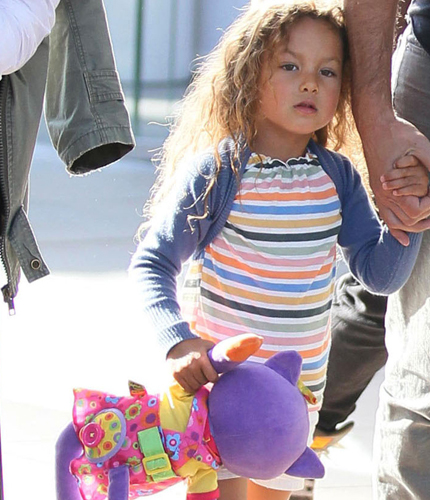 Screwing your famous ex = Priceless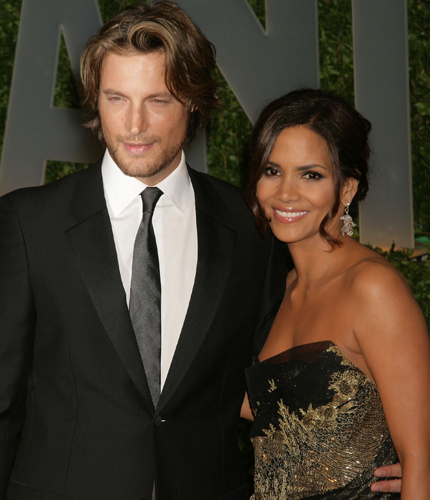 [Photo Credit: Wenn]
Follow Michelle on Twitter @HWMichelleLee
More:
Halle Berry's Gigantic Engagement Ring: 4 Things She Could Have Bought Instead
Halle Berry Cancels on Oscars After Injury (Again!)
Halle Berry's Engagement Ring Mystery