Happy Birthday Dr. Seuss: His Most Iconic Works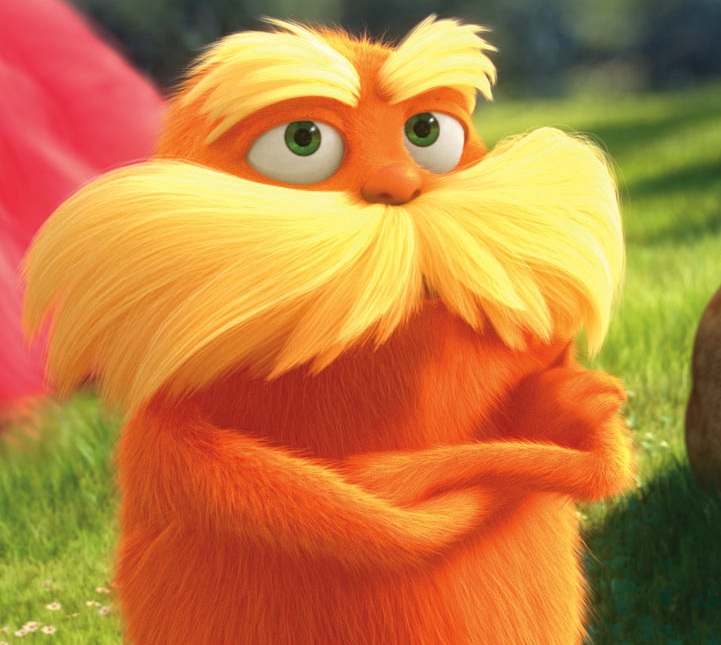 Today marks what would've been the 108th birthday of the legendary children's book author: Dr. Seuss, and boy, would he have a lot to celebrate. Not only are his books still relevant, but they're equally loved by children and adults all over the world.
By the end of his life, Seuss (born Theodor Seuss Geisel), had produced more than 60 children's books. In honor of his many accomplishments and the release of the film adaptation of The Lorax, we're highlighting his most important works.
So blow your floofloovers and bang your tartookas as we celebrate, pontificate, and contemplate a man's life's work.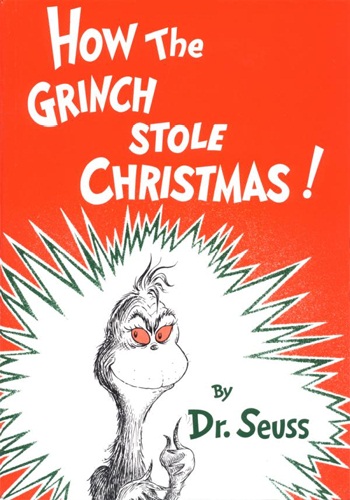 How the Grinch Stole Christmas
Normally a bitter, cave-dwelling creature with a heart "two sizes too small" wouldn't appeal to such a large demographic, but that's exactly what happened. Thanks to Seuss's astounding creativity (and a little help from the Whos down in Whoville), we witness an epic character transformation as the mean Grinch discovers the true meaning of Christmas. It's sweet, yet still contains the hidden lesson that good can be found in even the most unsuspecting places.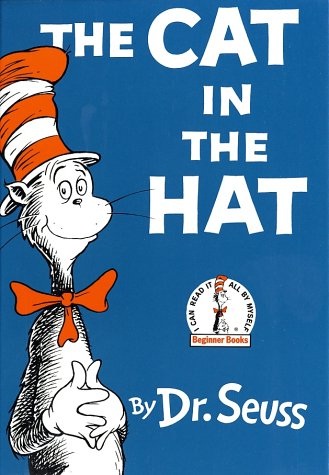 The Cat and the Hat
Probably considered to be the most famous of Seuss' works, The Cat and the Hat provides great appeal to people of all ages.Children love it because a mischievous, talking cat creates total chaos for two small children and an unsuspecting fish. But for adults, the story delves into much bigger creative waters with the id vs. ego concept and the constant battle between right and wrong. Leave it to Seuss to think of such an genius way to educate us about our own internal struggles.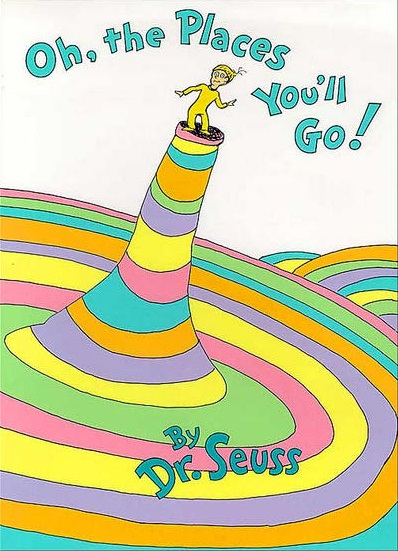 Oh, the Places You'll Go
How can this book not pull on your heartstrings? It evokes both the good times and the bad times everyone is bound to face on their journey through life. And though it may seem scary at times, Seuss reminds us that no matter what obstacles befall you, you will succeed: "Yes, you will indeed." And it's for that exact reason that the story has become one of the most popular graduation gifts of all time. Life may be one big balancing act, but in the end, don't forget to have a little fun.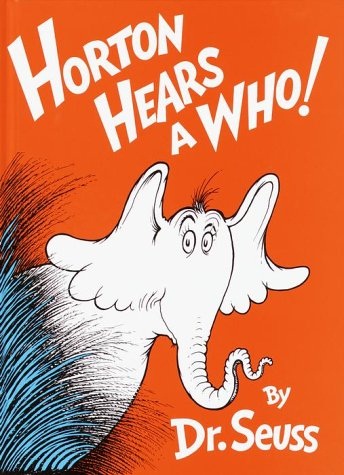 Horton Hears A Who!
In his two starring stories by Dr. Seuss, Horton the elephant proved to be one of the most earnest, well-meaning and lovable characters in children's literature—his character can easily be summed up in his Horton Hatches an Egg catchphrase: "I meant what I said and I said what I meant: an elephant's faithful, one hundred percent." Horton's exciting and mysterious adventure to preserve a microscopic society living delicately atop a flower in Horton Hears a Who! opened up so many ideas for children, allowing them to recognize that worlds of wonder can exist everywhere and anywhere—all the while instilling the insuperable value of good will towards all living things, large and small.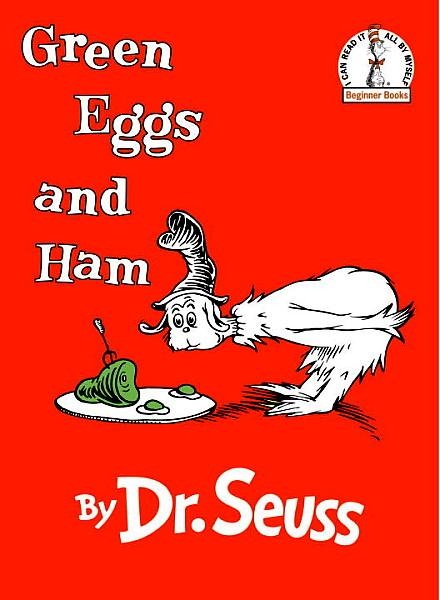 Green Eggs and Ham
Green Eggs and Ham is, admittedly, one of Seuss' sillier stories—which is saying quite a lot. Toting the titular meal, the unforgettable imp Sam-I-Am stops at nothing to share his peculiar plate with an unnamed fellow who is under no circumstances willing to try the green eggs and ham in question. Beneath the joyful imagery of dining with foxes and on trains, Seuss sneaks in the important lesson that trying new things is important and, oftentimes, very enjoyable.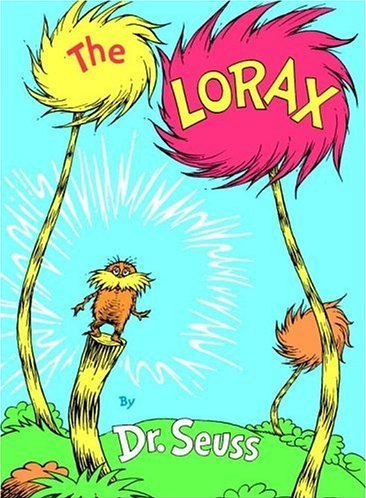 The Lorax
Releasing as a feature film today, Dr. Seuss took quite a turn with his environmentally-themed The Lorax. Seuss instilled the undeniable importance of natural preservation in his story, which veered a bit darker than the majority of his works. The fact that The Lorax isn't met with as cheerful an ending as most of his Seussian peers is why this particular book stands out so strongly as one of the author's most important works. Rereading the book in adulthood will imbue anyone with the compulsion to carry out Seuss' legacy. Few messages are as significant as that expressed by The Lorax, and few pieces of literature as powerful and as lasting as the story itself.