Happy Tax Day! Here's What You Owe Us, Celebrities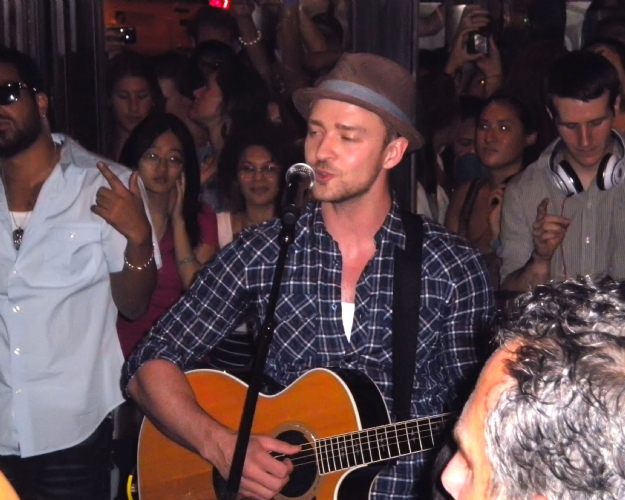 Happy Tax Day! (That's an oxymoron if there ever was one, eh?)
Since we already know plenty of celebrities are facing tax troubles (stars, they're just like us!) and that Garry Marshall will one day make Tax Day with all-star cast that includes the likes of Nicolas Cage, Pamela Anderson, John Travolta, Lindsay Lohan, Shannen Doherty, Christie Brinkley, Wesley Snipes, Jaime Pressly, Lionel Richie, and Sinbad, among others, let's look at some famous folks who owe us big time. Celebrities, here is what you need to send us this year. (And if you want to include a W-4 and a few Benjamins, we wouldn't complain either.) 
Justin Timberlake: You owe us a new album. Yes, we know you're busy starring in movies and making memorable cameos on Saturday Night Live and creating your own home decor line (wait, what?!), but it's been nearly six years since you released FutureSex/LoveSounds. You know what's cooler than a new release? A billion new releases. It's overdue, man.
Suzanne Collins: You, unlike J.K. Rowling have not retired your iconic characters for good. With The Hunger Games mania at a fever pitch, we would like a fourth book, please. (Besides, no one was really thrilled with the ending of Mockingjay, anyway.)
The Killing: Who killed Rosie Larsen? Interesting question to pose, considering you asked it, AMC. Now it's your turn to finally answer it. 
How I Met Your Mother: And speaking of unresolved television matters… Yes, we know that Ted eventually meets the mother of his children, but the guy has served no other purpose this season than to wait around for her. Not only do we want to meet her, but we need to meet her for Ted's sake. He might just be the saddest sack on television right now.
Adam Sandler: Ninety-one minutes of our lives, roughly $13 in our wallets.
Make a song about Monday. No one likes Mondays. Please, give us back our Fridays. We miss them. They are now tainted with indecisiveness about which car seat to take. The worst part is, we don't know when Monday is anymore! Your song only takes us from Thursday to Sunday.
Snooki: Our nation's dignity. We'd like it back, please.
What other celebs do you think owe us big time on this April 17th? Share your suggestions in the comments section!
[Photo credit: © 2011- WENN.com- All Rights Reserved]
Follow Aly on Twitter @AlySemigran
More:
Pamela Anderson in Tax Trouble
Nicolas Cage Moves Forward in Tax Repayments