Porn Legend Harry Reems of 'Deep Throat' Fame Dies at 65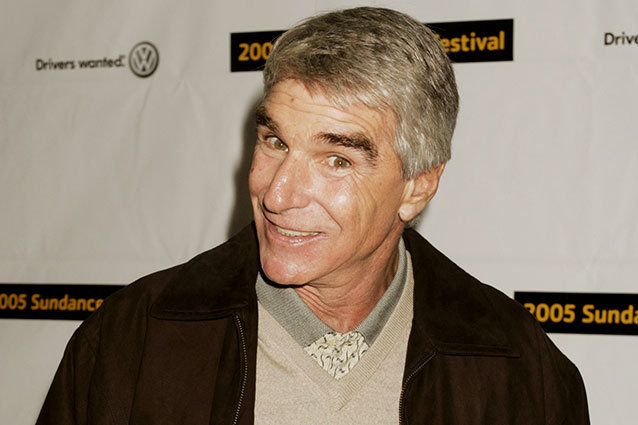 Herbert Streicher, the man who took the colorful name Harry Reems and starred in hundreds of porn films starting in the '70s, succombed to pancreatic cancer near his home in Utah, according to his friend Don Shenk. He was 65. 
Streicher got his start in adult movies on the infamous Deep Throat, a smutty film that got national attention for him and its female star Linda Lovelace when it was released in 1972. He was working as a lighting tech and when the original star of the film couldn't make it, Streicher was cast as a stand in. This not only catapulted him to adult fame, but a 1976 conviction of conspiracy to distribute obscenity across state lines, which was overturned the following year. 
RELATED: Amanda Seyfried Give Stunning Performance in 'Lovelace'
Despite getting plenty of support from Hollywood during his trial and a few castings in legit theater and movies after his breakout in the skin flicks, Streicher never got to be the kind of actor he wanted. He eventually gave up the blue movie biz and became a real estate agent. Streicher's death comes just two months after renewed interest in his biggest movie due to the release of Lovelace at the Sundance Film Festival. In the movie he is played by Adam Brody. 
Follow Brian Moylan on Twitter @BrianJMoylan
[Photo Credit: Fred Prouser/Reuters]
---
You Might Also Like:


15 Oscar-Winning Nude Scenes


Young Jack Black Is Totally Unrecognizable