Hilary Swank and John Campisi Go Their Separate Ways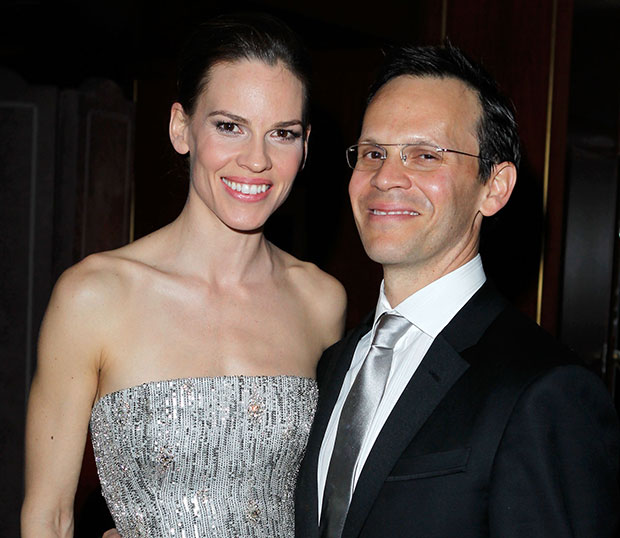 It doesn't look like wedding bells will be ringing anytime soon for Hilary Swank. A rep for the two-time Academy Award-winning actress confirms that Swank and her boyfriend of five years, John Campisi, have broken up and gone their separate ways, People.com reports.
According to the report, the couple actually called things off back in May — but it sounds like Swank has had a pretty easy time keeping it under wraps. She has been off the radar ever since, while she has been busy filming her upcoming movie Mary & Martha down in South Africa and Wilmington, N.C.
Swank and Campisi began dating in December 2006, but this isn't the first public breakup she's had to face. Earlier that year, Swank announced that she was divorcing her husband of 14 years, Chad Lowe, after a five-month trial separation.
After her divorce, Swank told InStyle magazine, via People: "Friends of mine and I talk about this. Does someone come into your life for a certain time, and then you are supposed to go your separate ways? There's a part of me that thinks that's true."
Hopefully Swank and Campisi will find new someones that make their hearts spin.
Follow Lindsey on Twitter @LDiMat.
[Photo Credit: Getty Images]
More:
'Hunger Games' and More Physically Demanding Female Roles