Hollywood.com Press Pass: Chelsea Handler and Ronan Farrow at the 92nd Street Y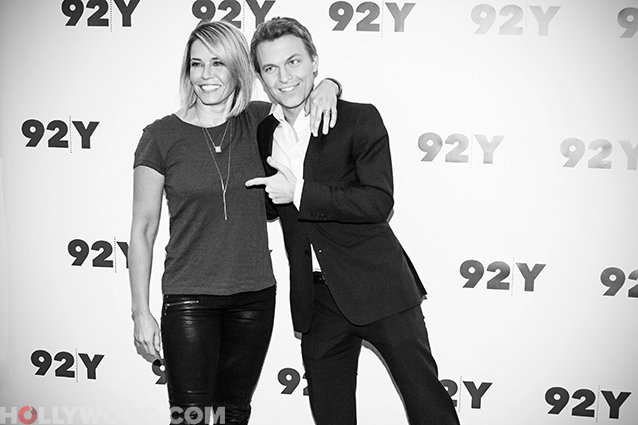 Sarah Kuszelewicz/Hollywood.com 
Chelsea Handler, best-selling author and highly successful comedian and television personality, took to the stage of the 92nd Street Y to discuss her new book, Uganda Be Kidding Me, with journalist and humanitarian Ronan Farrow. The release of her fifth book has been highly anticipated, since four years have passed since Handler published her last title, Lies That Chelsea Handler Told Me. As the proud owner of her four books, you could imagine my excitement when it was announced there would be a signing after the discussion at the Y for anyone in attendance. To no one's surprise, the theater sold out of every copy of Uganda Be Kidding Me.
Sarah Kuszelewicz/Hollywood.com
Handler talked about everything from her brother's passing when she was 10 (and how she tried to get attention in all the wrong ways thereafter) to the current events in pop culture. "There's only so many years you can talk about Justin Bieber," she said. "I mean, I don't care about him." Believe it or not, this funny lady has quite the serious side. In fact, she admitted that she actually prefers to play it grounded. She went on to talk to the audience about the fine line between light-hearted comedy and just being plain old mean. "If you care too much about what people think, you won't succeed in what you want," she said while confessing how she never reads what people post about her online.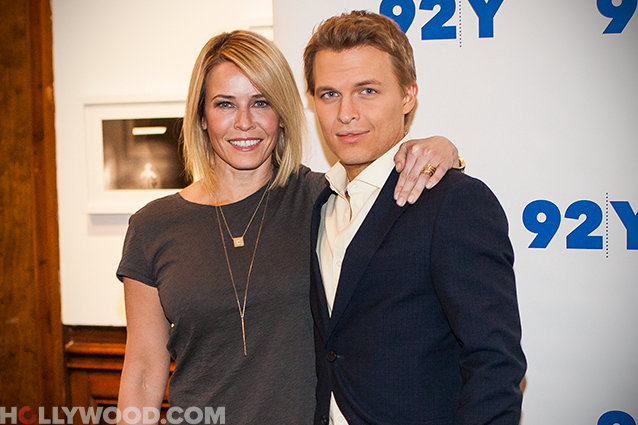 Sarah Kuszelewicz/Hollywood.com
For anyone who has read one of Handler's books before, you would be lying through your teeth if you say you didn't burst out laughing frequently throughout. "I just love that feeling," she said of the joys of writing. "It's like being a little kid again, I'm having fun alone." When asked how she accomplished being such a successful author, "I just did it, it's complete luck. It's not like I'm a literary genius." Handler did credit author Dave Sedaris with being her inspiration to begin writing books.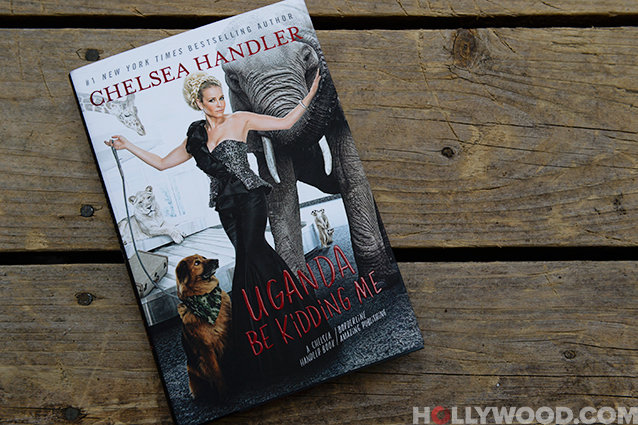 Cyndi Cappello/Hollywood.com 
Uganda Be Kidding Me is a collection of stories from various trips that Handler, along with some friends and family, has gone on. She admits to giving her traveling companions no other option but to go on these all expense paid vacations with her. "It's a free for all," she said to Farrow, "but you have to know you'll probably be in my book." Along with all her other publications, it's almost impossible to put it down once you start. In fact, I had to force myself to stop reading so I could enjoy it in more than one sitting. If you love hilariously uncensored stories (and lets be honest, who doesn't?), I highly recommend you go out and pick up a copy of Uganda Be Kidding Me, in stores today.