Hollywood's Highs And Lows: June 23, 2010
Today's Highs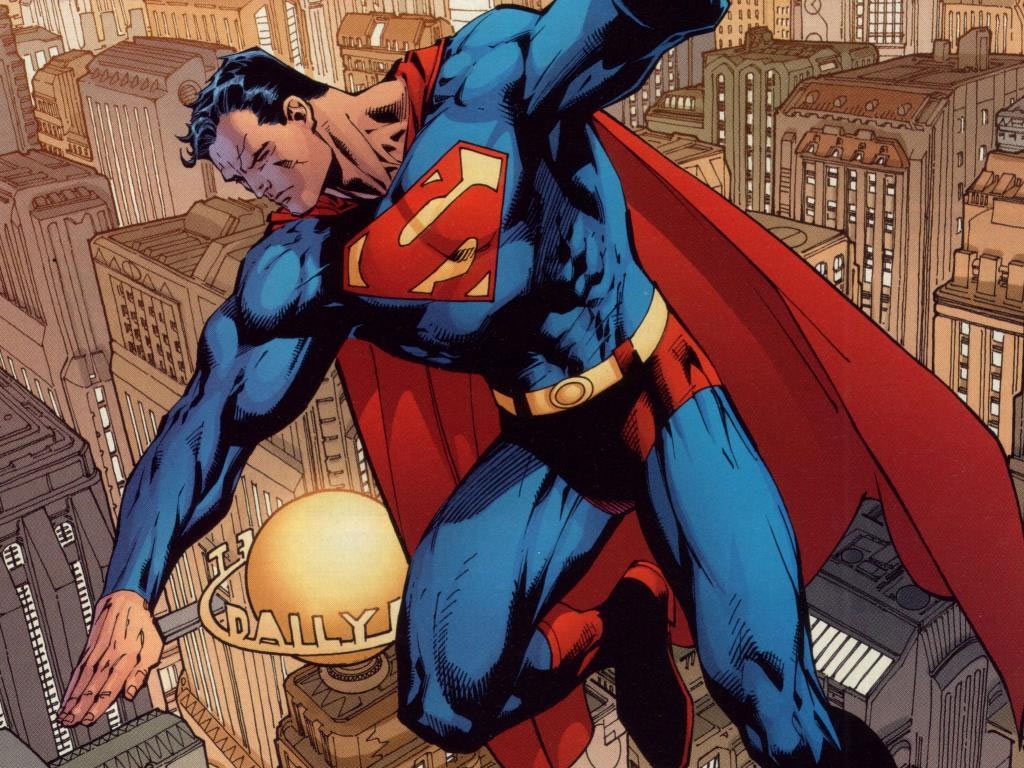 The Man Of Metropolis Steals Our Bus Pass
Superman, much like a college sophomore, is embarking on a road trip from Philadelphia to Portland in order to, like, get in touch with the real America, you know? So if you've ever always wondered why Superman never fights crime in Salt Lake City, DC has started an essay contest so that you can request that the man of steel stops by your hometown.
If you live within 50 miles of Chicago, Des Moines, Omaha, Denver, Salt Lake, Las Vegas, Las Angeles, Portland, or Seattle and can pose as a wide-eyed, innocent 8-year-old, you can submit an essay to DC, who'll plan the man of tomorrow's route accordingly. If you live in New England, or the South, you're out of luck, but everyone knows the real America is in the boring square states, right?
PS. Didn't Captain America do this in the 70's?

This Week In NPH
So I officially resolved to kill my boss, Dan, out of jealousy today, because he got to spend all of yesterday hanging out at the Smurfs set with Neil Patrick Harris and Hank Azaria. Just as I had selected the perfect stabbin' knife and started walking back from lunch, I happened to pass NPH in the street! So all is forgiven, for now, at least, especially since he brought back news that Mr. Harris is returning for Harold and Kumar 3. At least until he makes me write about Jersey Shore again.
Today's Lows: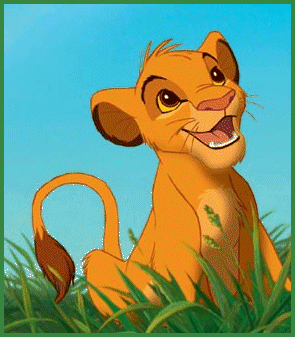 In Soviet Russia, Lion Eats You
As if Arizona didn't have enough PR problems, a restaurant in Mesa has been caught serving up lion meat hamburgers. The owner of El Vinaio, Cameron Selogie, said that the lion-burgers were a special in honor of the World Cup, which is taking place in South Africa. Which would be kind of like serving Panda-meat pizza for the Olympics.
The meat comes from a free-range lion farm in Illinois, which downgrades the situation from horrifying and illegal to merely horrifying. I suppose some vegetarian types are going to protest that if we feel bad about eating lions, we should feel bad about eating pigs and chickens and things too, but there's never been a Chicken King movie where the death of the dad chicken made me cry for a week in Kindergarden.
Sources: AV Club, Hollywood.com, UPI