4 Indie Film Actresses You'll Want to Watch in 2014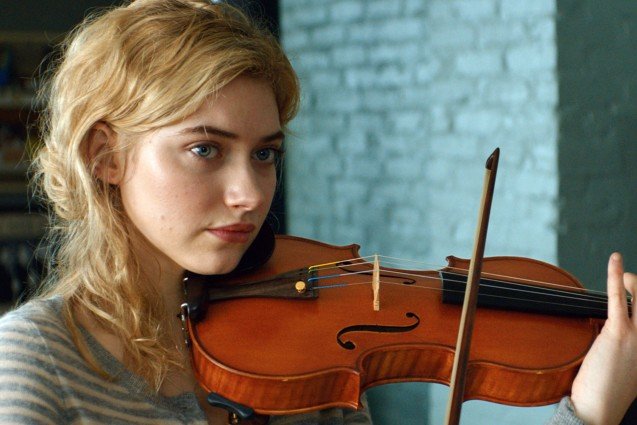 RKO Pictures via Everett Collection
2014 promises to be another good year for independent film, which means another year of budding actors and actresses to keep an eye on. And in case you're a bit unsure about who you should be checking for, we're here to help.
The star of That Awkward Moment has one of those faces that Hollywood is about to go cray for. And although she looks like a classic American beauty, she was born in the UK. We'll be seeing more of her in upcoming movies like Terrence Malick's Knight of Cups and Beautiful Ruin.
Nyong'o blew up this year for her role in the Oscar-nominated film 12 Years A Slave, and she has been a crowd and critic favorite on the red carpet. A stunning woman and an Yale trained actress, we look forward to her taking on some leading roles in the future. Nyong'o has a small role in the upcoming Liam Neeson thriller Non-Stop, and she just became the new face of Miu Miu!
The Short Term 12 and The Spectacular Now star has a shy look about her, but critics are hailing her as a powerfully strong performer. We expect she'll have us all crushing on her after her next film, the comedy musical Basmati Blues.
Zoë Kravitz
Soon enough, we'll have plenty of chances to revel in her talents in Divergent and the indie romance Pretend We're Kissing. And lest we forget, she's been a big deal since Jay Z's I Know video.
Follow @Hollywood_com Follow @shannonmhouston