Ice Cube, Please Stop Making Movies Like 'Ride Along'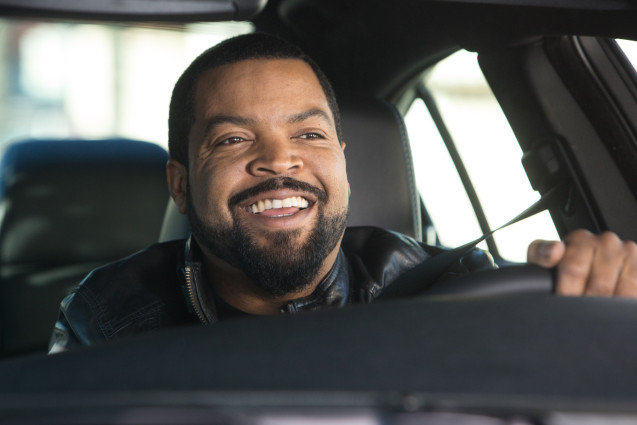 Universal
Let's not get it twisted. Ice Cube is a big deal. Transforming a rap career into a legitimate film career is no small potatoes, and the former N.W.A. rapper deserves hella props for building a [borderline] family-friendly franchise. And now that he's done that, we respectfully request that he stop making movies like Ride Along, his upcoming comedy with Kevin Hart.
Look, the trailer looks plenty fun and it'll probably be a good time. But we've seen him do this role so many times at this point! You know — the sort of tough guy playing alongside the hilarious sidekick (i.e. the Friday franchise), and since the whole Are We There Yet? movement we're also done seeing him in cars. Unless of course he does another skit like this awesomeness:
Bottom line — we'd love to see Ice Cube make a return to some dramatic roles. The old school Cube of Boyz n the Hood, Higher Learning and even Three Kings needs to become more visible amongst all these cookie-cutter roles. He's such a great talent and — with the right roles — could even deliver some award-winning performances. Let's team him up with some bomb directors and make this happen.