Iggy Azalea Has A 'Booty Crush' On Who?!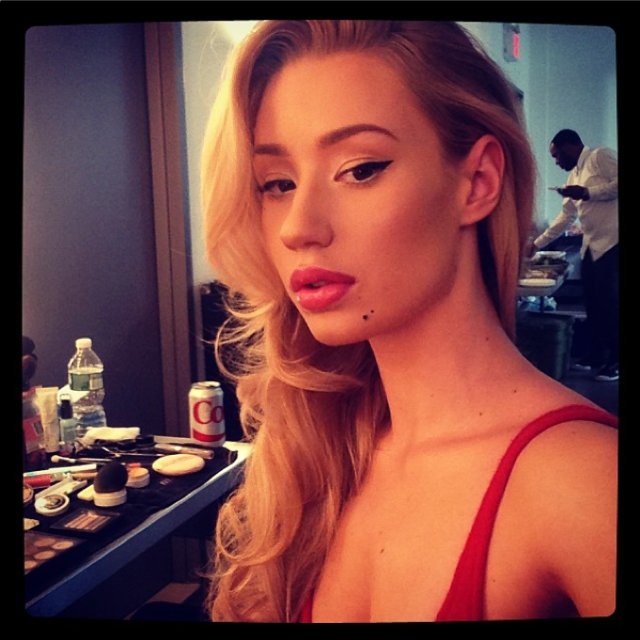 Instagram/thenewclassic
Men (and women) all over the world may be obsessing over Iggy Azalea's body (and backside), but "The New Classic" only has eyes for one pop star's booty. She shared this photo on her Instagram account after she and Jennifer Lopez performed together in Chicago:
Iggy write, "she is my obsession #LurkLife #Sorry#MYbootyCrush."
And who could blame her? JLo also shared a photo from their big night together:
These two make a pretty hot pair! And now that they've collaborated on "Acting Like That," maybe we'll get an epic, booty-filled video soon.
Follow @Hollywood_com Follow @shannonmhouston