Here Are Some Models to Hate On or Instagram Stalk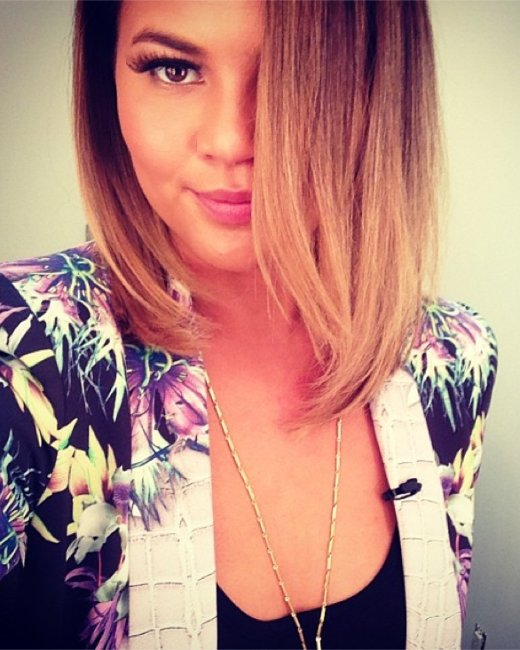 chrissyteigen/Instagram
This may be difficult to believe but … models are real, live people too. They have pets, they are mothers, they cook, they have bad hair days (sort of). The only real difference between us and them is that they look insanely, unnecessarily fabulous when posting photos of themselves doing these totally normal things. They even look fab on their bad hair days and that's why we hate on/Instagram-stalk them. In case you need to be pointed in the right direction, here are four models with really fun IG accounts you need to start stalking right now!
The best part about this account is that she occasionally takes "ugly" pictures. We appreciate that, we really do. She also cooks, and it can be pretty hilarious:
Rihanna's good friend with the most famous eyebrows in the world recently shared this video of Victoria's Secret models attempting to twerk. Gotta love it!
Unfortch, the supermodel/super mom never posts especially silly pictures and pretty much always looks amazing and flawless in every single selfie. It's horrifying. But she's so fab, we forgive her.
The impossibly striking Canadian beauty loves to share pics of her stunning photo shoots, plus she's got a knack for taking some pretty awesome Vines: