Introducing Your New Musical Obsession: Emma Kate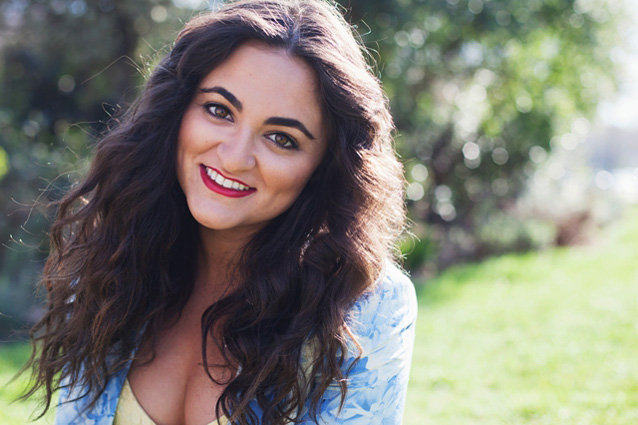 Carin Olsen
You may not know of her yet, but up-and-coming pop singer Emma Kate is quickly making her way to the top of the music scene. Already known to many in New York and Los Angeles, this future diva has got the drive and talent that's needed to make it big in this industry.
Emma spent her entire childhood being drawn to music. By time she was 17, she was gifted with a chance to record backing vocals on Matt White's track, Taking On Water. After producing and co-writing two tracks of Emma's, Matt then introduced her to famed producer Jimmy Messer. The rest is history.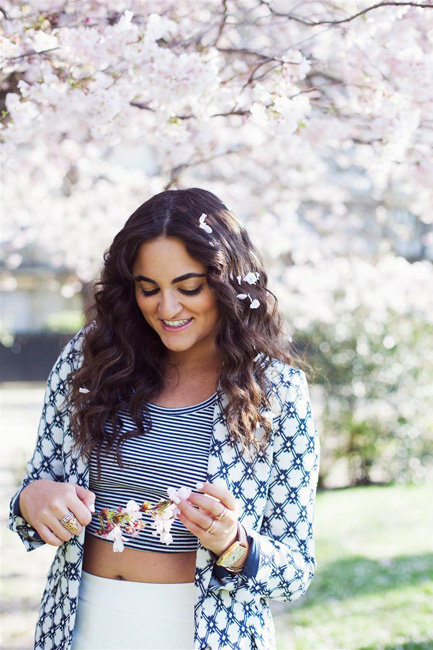 Carin Olsen
Recently, Emma has been uploading weekly covers to YouTube. This is where our love for her began. Our favorite so far is her rendition of Sam Smith's "I'm Not The Only One."
Check it out here:
Amazing right? We know. 
As if this girl wasn't awesome enough, she is also really big on charity work (she is particularly a fan of actress Mariska Hargitay's Joyful Heart Foundation as well as Only Make Believe, which is ran by Broadway actors and actresses)!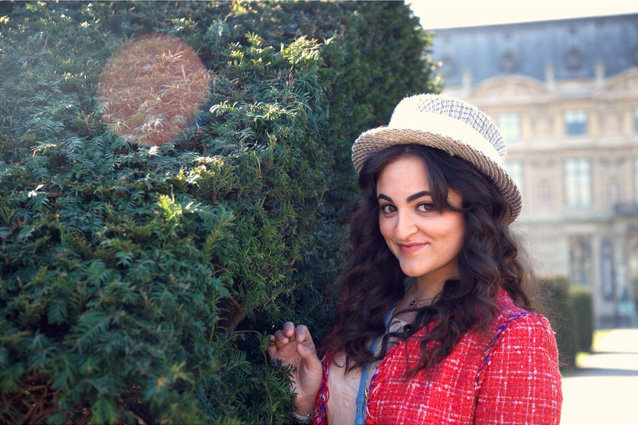 JAZ Photos
Emma Kate is a talented, down-to-earth and flat-out gorgeous 21-year-old who we are currently obsessing over (and you should be too)! We can't wait to see what else this girl does, and when she gets super famous, you can thank us for introducing the two of you. You're welcome.
Follow Emma on Twitter and Instagram to stay up-to-date on all her latest musical excursions!