James Avery: An Appreciation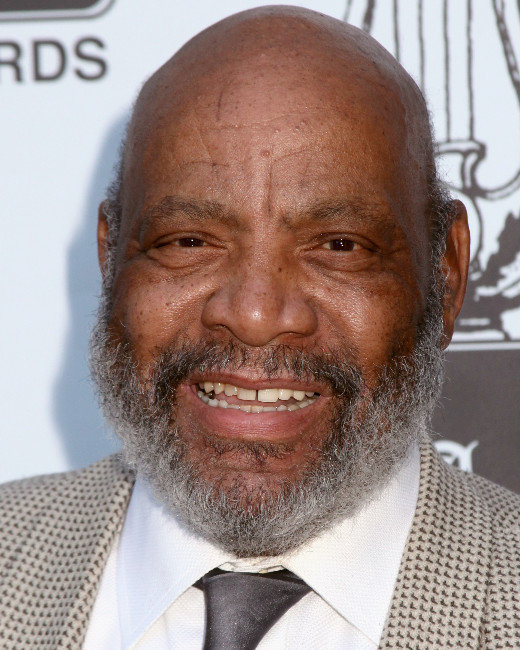 Paul Redmond/Getty
When I was in high school and college back in the 1980s and '90s, my favorite TV father wasn't Cliff Huxtable (Bill Cosby) on The Cosby Show. He was too cloying and the show just reeked of saccharine sweetness. It wasn't Steven Keaton (Michael Gross) on Family Ties. Nor was it Jim Walsh (James Eckhouse) on Beverly Hills 90210. No – it was Philip Banks (James Avery) in The Fresh Prince of Bel-Air. That's why hearing of Avery's death from complications from open-heart surgery hit me harder than I expected.
Avery was able to convey a tough as nails man who was more than capable of being a great father. He could go from silencing his nephew, Will Smith (Will Smith) with a glare to dispensing fatherly advice to his son, Carlton (Alfonso Ribeiro) or one of his two daughters, Hilary (Karyn Parsons) and Ashley (Tatyana Ali). He was also a devoted husband to his wife, Vivian (Both Janet Hubert and Daphne Reid). Despite his angry looks, he clearly didn't mind being the butt of the fat jokes that Smith often tosses his way. It wasn't just his facial expressions that made him so memorable, though his angry bulging eyes and glower could be equally hilarious and terrifying. His deep voice was capable of conveying so much and he could modulate it quite well. He was gifted in physical comedy too – his scenes throwing Jazz out of his home were always funny.
Despite the jokes, Avery always seemed to use his size to command a scene, not crowd it. He was able to combine all three things: his face, voice and size to create such a unique, compelling persona in all of his roles. Anytime I saw him appear on a show, it always made me smile.
Of course, Avery was on other shows,appearing for short stints on shows like The Closer, He also did a ton of voiceover work, including shows like the Teenage Mutant Ninja Turtles, where he was the villainous Shredder (many people had their memories of him through that). The main thing was that he never was not working. In fact, he had just finished a movie with Zach Braff, Jim Parsons, Mandy Patinkin, Donald Faison and Kate Hudson before he passed away.
His death was such that it was even front-page news on CNN.com. Rest well, Uncle Phil. You'll always live on in syndication.