James Franco Directed Some Shoe Commercials. Because He's James Franco.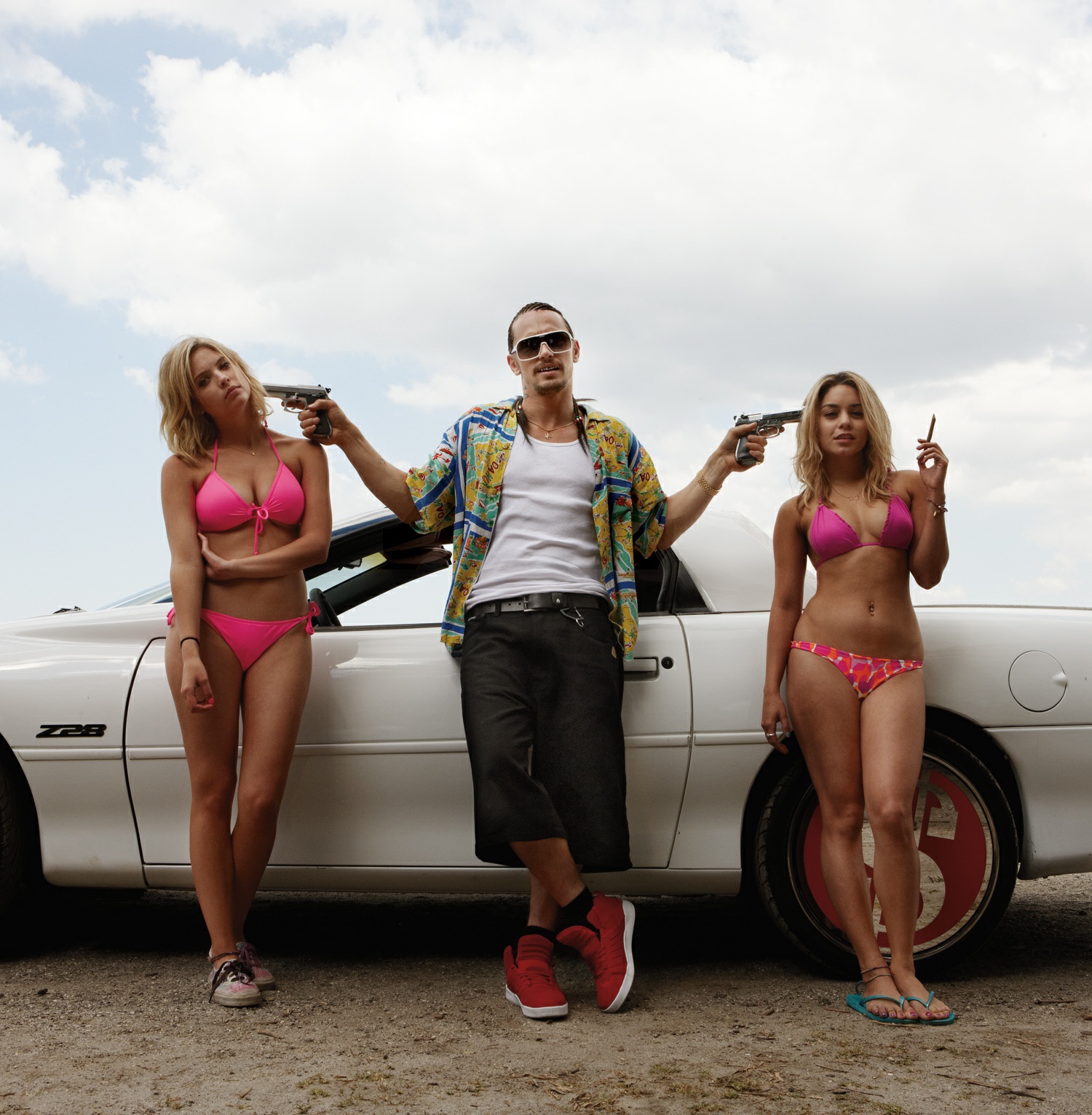 For most Hollywood filmmakers, taking a job directing a shoe commercial would be considered the kind of thing you do long before you become famous, or long after you are no longer considered famous. But despite this fact… no, because of this fact, omnihyphenate James Franco has ventured into the territory of selling footwear. An Entertainment Weekly story reveals Franco's first foray into developing four connected "short films" (as he calls 'em) for shoe designer Stuart Weitzman. A minute-long segment of the anthology has surfaced online ahead of the scheduled Oct. 26 release date.
And there it is: Franco's love letter to shoes, cinematic shorts with a revisited film noir feel, and just plain bein' different. Add this to the list of odd endeavors he's taken on — among them a soap opera, a telenovela, and lawsuits involving NYU professors — and we have to imagine he's not finished yet. Some other off-kilter projects the mad artist can assign himself: a daytime courtroom series, wherein Franco himself acts as judge … and jury … and most of the defendants; an animated series voiced, written, and physically hand-drawn (live!) by Franco to air on Saturday mornings; an unfilmed regular street performance, consisting of closeup magic and interviews with the homeless. Ride the Franco wave.
[Photo Credit: Muse Entertainment/Division Films]
More:
Richard Belzer's Morning Included Molestation, Sodomy Jokes and a Nazi Salute
Green Day, No Doubt, and Other '90s Alums: A Musical Report Card
Pizza Vs. Burritos: The Pop Culture Election — Round 2