James Franco Directs Lindsay Lohan in New R.E.M. Video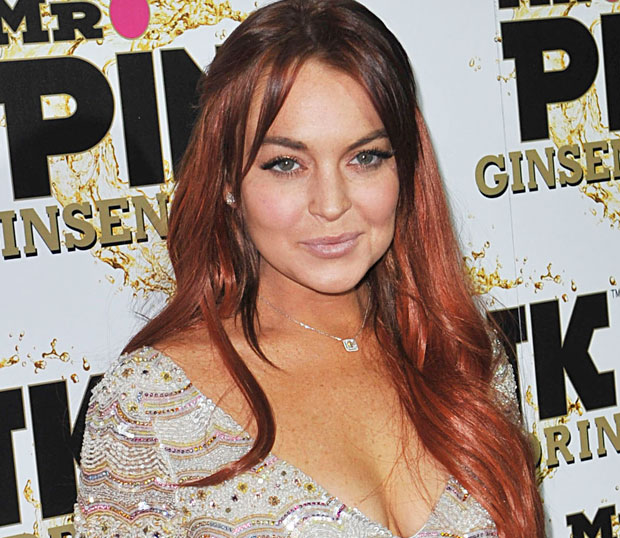 Lindsay Lohan, James Franco, and R.E.M. No, this isn't the answer to a really bad joke, but rather a collaboration — if you will.
Last year the broken-up progressive band asked artists to produce video shorts to go along with the songs on their last album, 2011's Collapse into Now — and Franco answered the call. Twice. In "Blue" — one of his two videos — the Academy Award host directed Lohan in an up close and personal look at Los Angeles at night.
For her cameo the paparazzi's favorite starlet can be seen posing for a photo shoot with famed photographer Terry Richardson. The remainder of the five-and-a-half minutes flickers with quick images of other iconic L.A. landmarks and scenes. Unfortunately the scenes of Lohan seem to be the most memorable as we're not used to seeing the young star actually working.
Take a look below at the never-before-seen video the alt-rock band released on their website yesterday.
[Photo Credit: Apega/WENN]
More:
Lindsay Lohan Talks About Liz Taylor's Drinking in New 'Liz & Dick' Clip
Does James Franco Have the Charm for 'OZ'? — TRAILER
From Our Partners:

'Twilight' Marathon: Watching All 5 Movies With a Group of Twi-Hards (Moviefone)

Best (and Worst!) Movie Plot Twists Ever
(Moviefone)