Jay-Z Talks Baby Number 2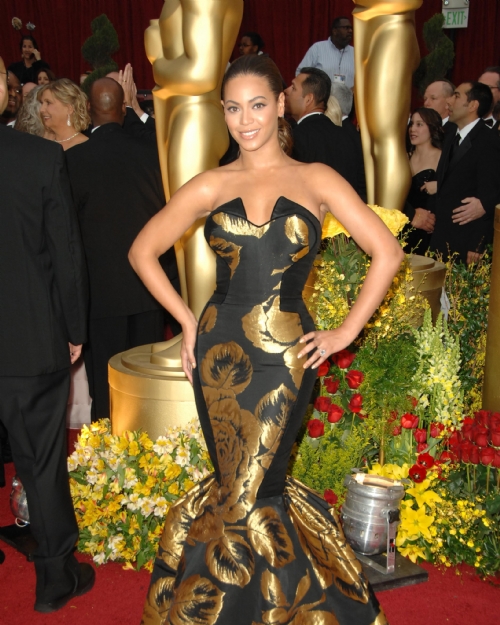 When you get engaged, everyone wants to know when you're getting married. And when you're married, they want to know when you're having kids. But when you're Beyoncé Knowles, everyone wants to know everything. And yesterday.
So, of course, when Blue Ivy's mom wore a too-tight dress only eight months after giving birth for the first time, everyone assumed she was with child again. (No one ever assumes that the dress probably just highlighted what she ate for lunch.)
Leave it to hubby Jay-Z to put the rumors to rest. At an event at his 40/40 Club in New York City, the rapper was asked by E! Online if the couple were having another baby. His reply? "Tonight? No." Sneaky, sneaky.
But Knowles' baby daddy did go on to say, "Not in nine months. Absolutely not. Not in one, two, three, four, five, six, seven, eight, or nine months."
Hmm, he didn't say anything about 10.
[Photo Credit: DailyCeleb.com]
More:
Beyoncé to Star In, Direct Her Own Documentary — REPORT
Beyoncé to Snooki: The 5 Best and Worst Animal Print Pregnancies
Frank Ocean's Album Drops a Week Early, Beyoncé Voices Her Praises