'All in the Family' Star Jean Stapleton Dies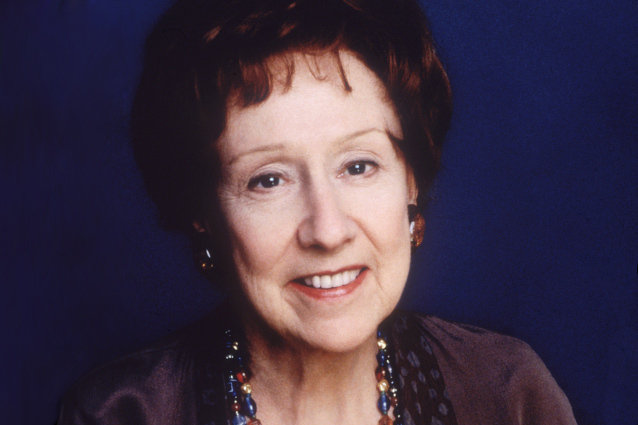 In 1971, America was introduced to a New York family whose trials, tribulations, and flaws rang all too familiar… albeit with a healthy dose of comedy: the Bunkers, the colorful characters who occupied a working-class New York household on All in the Family. Alongside curmudgeonly Archie, passionate Gloria, and wayfaring Mike, there was Edith: a golden hearted but flighty mother, played to comic perfection by Jean Stapleton. Sadly, CNN reports that 90-year-old Stapleton has passed away, as confirmed by her son.
For nearly a decade, Stapleton exemplified inimitable wit and charm as Edith Bunker, squawking amicably as her husband groused and grimaced, her daughter charged for change, and her son-in-law argued with the lot and scarfed down whatever food Edith brought to the table. Brimming with good nature amid the hostility of her family members, Edith was the heart and soul of the Bunker home and of All in the family, a character that could have easily gone by the wayside were not for the mammoth precision in Stapleton's performance.
The actress, also a veteran of stage and the big screen, is survived by children John and Pamela Putch.
More:
'M*A*S*H' Star Allan Arbus Dies
Jonathan Winters Dies at 87
Roger Ebert, Legendary Film Critic, Dies
---
From Our Partners

Stars Pose Naked for 'Allure' (Celebuzz)


Which Game of Thrones Actor Looks Least Like His Character? (Vulture)