'Teen Mom 2' Star Jenelle Evans Gives Birth To A Second Son
MTV Teen Mom 2 star Jenelle Evans just gave birth to her second baby boy. The reality star took to her Facebook page to share the big news.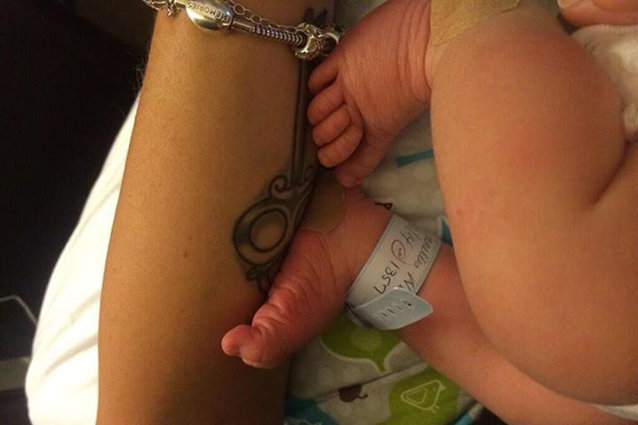 Facebook/Jenelle Evans
Our baby boy is here!
Evans has had some serious struggles in the past with drugs, and still does not have custody of her five year-old son Jace, who remains in her mother's care. Hopefully, this new chapter in her life will function as a turning point for the young mother of two.
Follow @Hollywood_com Follow @shannonmhouston