View Who? Jenny McCarthy on Wedding, Weight & Getting Revenge on Exes
The new Mrs. Donnie Wahlberg was funnier and skinnier than ever when she sat down with Hollywood.com and discussed losing weight for her wedding and not slowing down post-View. Checkout our exclusive video:
Jenny McCarthy dished about how she dropped pounds to fit into her custom Ines Di Santo wedding gown with the help of SkinnyStix. SkinnyStix is a powder you pour into water to boost energy and lose weight. McCarthy said that with the help of the appetite suppressant, her wedding dress was "a little bit baggy." You can find out more about SkinnyStix at Zantrex3.com.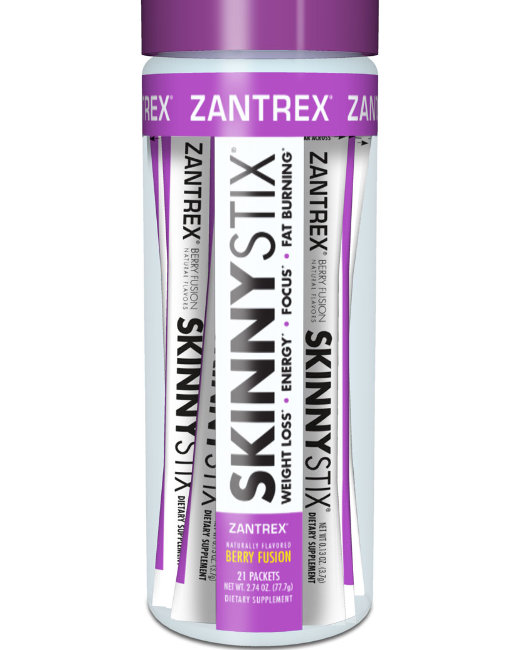 SkinnyStix
The newlywed is moving onto bigger and better things than daytime TV – dirtier, sexier, funnier things. Her Sirius XM show Dirty, Sexy, Funny starts back up in October on Stars Channel 109 Monday through Friday at 10 a.m. – the time slot right after Howard Stern. McCarthy told us, "Obviously there is not a better lead-in than Howard Stern in radio. And I guess by following him, it leaves me to go anywhere I want." McCarthy will be covering topics from sex to humor to dating, marriage, and more. "I wanna kind of always keep it open. Even revenge on your exes, stuff like that." — Uh oh, watch out Jim Carrey! Previous episodes of McCarthy's Sirius XM show are currently available On Demand on the Sirius XM app and feature guests like Howard Stern, Perez Hilton, Chelsea Handler, Jason Biggs and her new husband Donnie Wahlberg. The show is very raunchy and certainly lives up to its name. McCarthy is one "dirty bird" – check it out.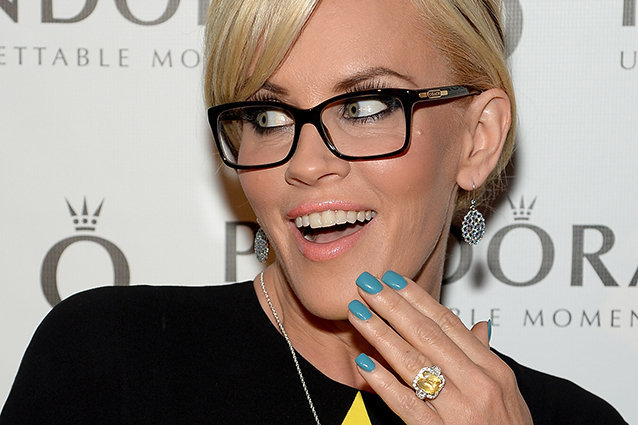 Getty Images
McCarthy is also in the midst of a Dirty, Sexy, Funny comedy tour she put together with all female comedians with the blessing of the late Joan Rivers. Rivers praised McCarthy for giving female comedians a platform with this tour. McCarthy told Hollywood.com: "She really appreciated it because she did the same thing. She cheered women on.… I, like everybody, miss her already dearly."
The Dirty, Sexy, Funny comedy tour will be in Clearwater, Florida, on September 20, Las Vegas on September 26, and Detroit on October 17. Click here to checkout the full list of tour dates and to buy tickets to a show near you. McCarthy said it best, "These chicks are funny.… Come and enjoy it."
Fun fact: McCarthy's favorite show is Bar Rescue on Spike TV. Lookout for the show's host Jon Taffer as a potential future guest on McCarthy's Sirius XM show.