Jessica Simpson: It's a Girl!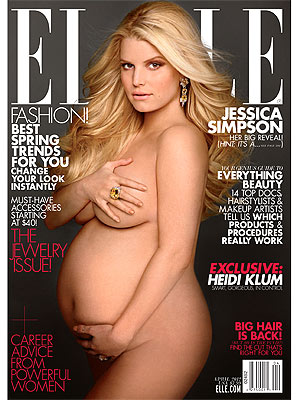 It looks like Jessica Simpson will be able to pass her fashion sense on to the next female generation because she's having a baby girl! The singer revealed her child's gender in an interview in the April issue of Elle magazine. She also shared that baby's weight is expected to be a healthy 10 pounds.
Simpson, who posed nude for the cover, also told the magazine that she and fiancé Eric Johnson have already picked out a "nontraditional" name for their impending bundle of joy. Simpson remarked, "We're sure," about the name choice, adding, "We're embroidering it on things." And while the fashion mogul stated that the name is "nothing shocking and nothing you'll have to add to the dictionary," she still refused to announce what it will be. Some answers will just have to wait until after the the little tyke comes into the world.
Any guesses as to what baby name they chose? 
Click on the picture above for more photos of Jessica Simpson.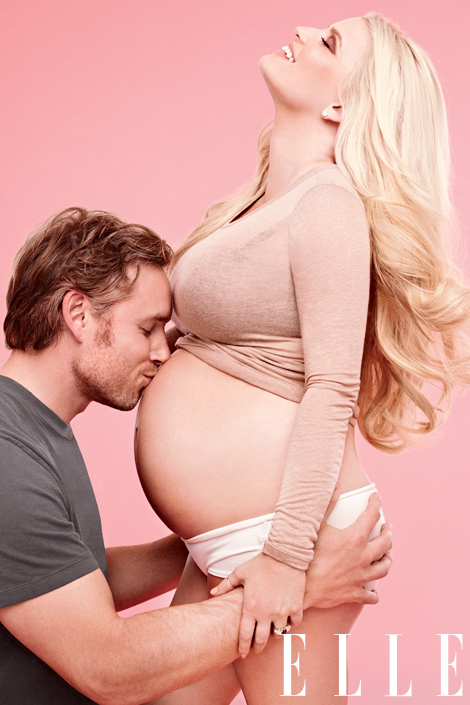 Source: Elle