Dissecting the 'Rap Feud' Between Kanye West and Jimmy Kimmel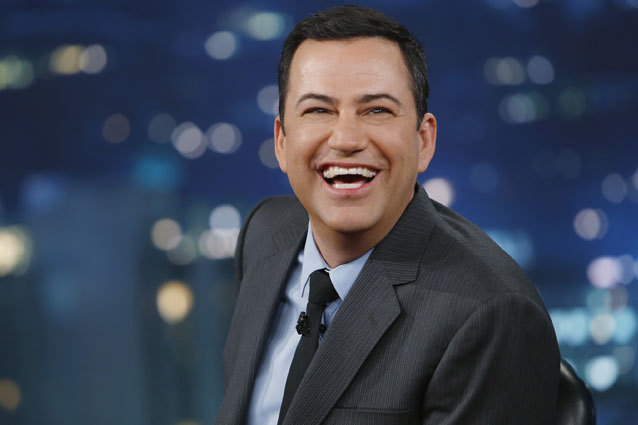 ABC
Kanye West once again proved his astounding maturity when he went on a Twitter rant demanding Jimmy Kimmel apologize after the late night host made a video spoofing West's recent BBC interview. In the segment, Kimmel joked about how absurd West was when he described "leather jogging pants" as well as laughing about West calling himself "the number one rock star on the planet." To simplify the interview for his audience, Kimmel got two kids to reenact the sit-down. Watch below.
After the spoof made the rounds, West got angry at Kimmel and decided to lash out at him on Twitter. The music artist beginning with the tweet:
JIMMY KIMMEL IS OUT OF LINE TO TRY AND SPOOF IN ANY WAY THE FIRST PIECE OF HONEST MEDIA IN YEARS

— KANYE WEST (@kanyewest) September 27, 2013
… to which Kimmel responded by saying:
apparently @KanyeWest is VERY VERY ANGRY with me….

— Jimmy Kimmel (@jimmykimmel) September 27, 2013
This response launched a West tirade that included doctored photos of Kimmel, as well as comparisons to other comedians. West even called Kimmel's office and demanded a public apology. Kimmel took this all in stride and decided to address it on his show Thursday night. In the video below, Kimmel reads the angry tweets, and laughs at the absurd and nonsensical comments from West. Kimmel then ends the segment with saying, "Finally, I'm in a rap feud," as well as thanking West for providing such wonderful comedic material. 
After the show, the Twitter feud went silent, but, don't worry, we'll be on the lookout for anymore Kanye tirades, we're sure it won't take long.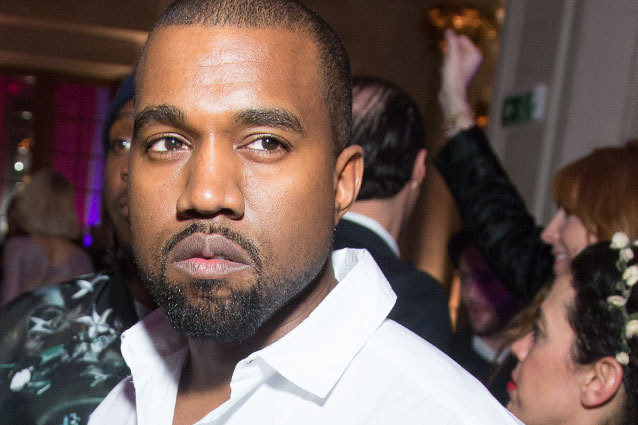 Victor Boyko/WireImage
More:
Kanye West vs. Jay Z
Miley Cyrus Embarrasses Herself on 'Jimmy Kimmel'
Kanye West — Financial Advisor 
Follow @hollywood_com
| 
Follow @lexi_smail | 
---
From Our Partners:


A Complete History Of Twerking (1993-2013) (Vh1)


15 Stars Share Secrets of their Sex Lives (Celebuzz)