Joey Kovar, 'Real World' Veteran, Dies — REPORT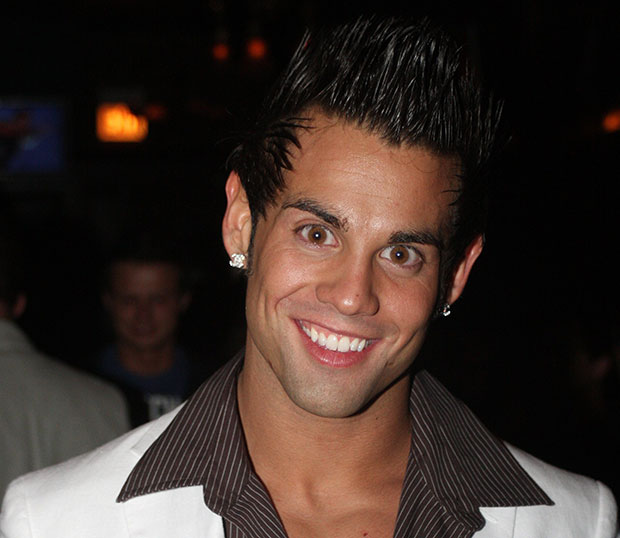 Joey Kovar, a castmember on the Hollywood-set season of MTV's The Real World, has died, according to TMZ. Kovar, 29, was discovered dead at a friend's home near Chicago, Ill., on Friday. According to TMZ, Kovar's family have attributed the tragic death to drug abuse.
Kovar's rep tells TMZ that the reality show star was discovered with "blood coming out of [his] ears and nose" by a friend on Friday morning.
RELATED: Rodney King Found Dead
Midway through his Real World season, Kovar opened up about his struggles with drug abuse, and entered a 30-day treatment program, returning to the Real World house several episodes later. Kovar appeared on the 2010 season of VH1's Celebrity Rehab with Dr. Drew, seeking aid specifically for his troubles with cocaine and ecstasy.
Jennifer Gimenez, former Celebrity Rehab star and facilitator of the KLEAN Treatment Center in Los Angeles, tells Hollywood.com, "My heart breaks for yet another one of our Celeb rehab/Sober House family members who has fallen victim to this disease. This disease does not discriminate; it only exists to see young, tenacious souls like Joey Cover lose to it. My prayers go out to his family friends."
[Photo: Getty Images]