John Lennon's Killer Mark David Chapman Denied Parole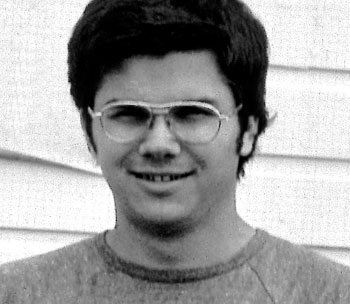 John Lennon's killer will remain behind bars. Mark David Chapman was denied parole for the seventh time, The Huffington Post reports. The New York State Department of Corrections announced that a three-member board denied Chapman's freedom after a hearing was held Wednesday.
On Dec. 8, 1980, Chapman shot Lennon four times in the back outside of the famed Beatles musician's apartment in New York City. Lennon was rushed to the hospital, but was pronounced dead upon arrival. A year later, Chapman plead guilty to second degree murder and was sentenced 20 years to life in prison.
"Despite your positive efforts while incarcerated, your release at this time would greatly undermine respect for the law and tend to trivialize the tragic loss of life which you caused as a result of this heinous, unprovoked, violent, cold and calculated crime," a member of the board, Sally Thompson, said. "The panel notes your good conduct, program achievements, educational accomplishments, positive presentation, remorse, risk and needs assessment, letters of support, significant opposition to your release and all other statutory factors were considered. However, parole shall not be granted for good conduct and program completions alone."
Chapman will be back up for parole again in two years.
Follow Lindsey on Twitter @LDiMat.
[Photo Credit: AP Images]
More:
Natalie Wood's Cause of Death Changed to 'Undetermined'
LL Cool J Beats Up a Burglar in His Home
Robert Pattinson Might Just Buy Something from You Off Craigslist