Ew, Justin Bieber, Put Your 'Sexy' Fan Art Away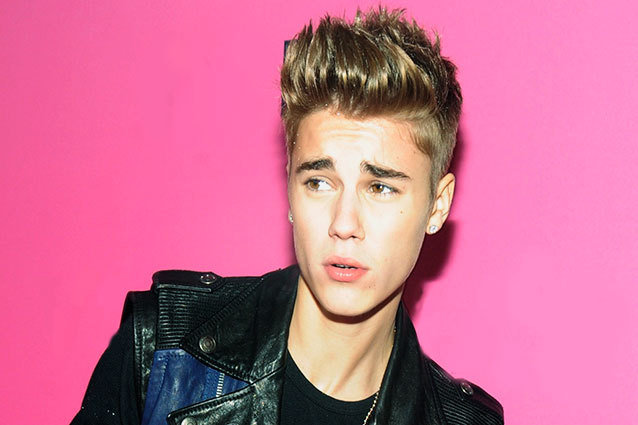 Wait. Justin, do you have fans? Do people listen to your music? Do legions of teenage girls follow your every move (both virtual and actual) and send you fan mail (and @replies) by the ton? Is that something that happens to you? Are you, like, a superstar? I had no idea. 
I kid, I kid. I know Justin Bieber is famous, you know Justin Bieber is famous, your great aunt Tilda who lives in a log cabin in Podunk, Mich. (real place) knows Justin Bieber is famous. So we don't really need the Biebs to tell us that himself. But he did anyway. 
Bieber uploaded what one can only assume is a piece of fan-made art — there was no accompanying caption — to his Instagram account on Tuesday evening. The offending sketch features a topless Bieber (labeled "Justin") cuddling a similarly topless young lady (labeled "Belieber") in what appears to be a bed or a hammock or a beach chair or something else in which one can lounge.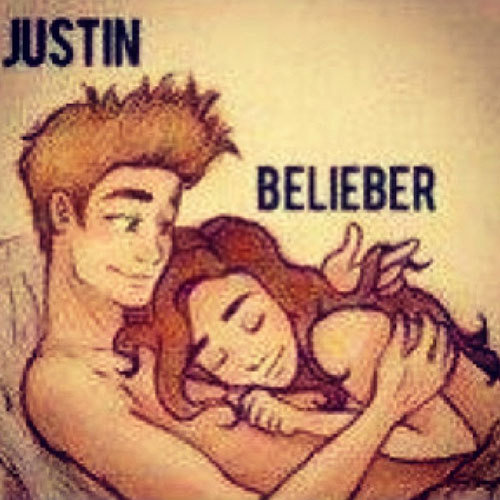 Ick. 
And it's not just Justin's display of megalomania in posting an artistic representation of his fans' devotion that is so icky. Nor is it the fact that Justin, now 19-years-old, is seen as a sex symbol (although that one is indeed shudder-inducing). It's that by posting this photo, Bieber seemingly broadcasts to his fans that a sexual relationship with him is possible. Fans who are largely between the ages of 10 and 17. And comments such as "i want to be that girl so bad i love you so much," "I hope that's me," and "It's a beautiful dream!!!!" prove that the message has been received. 
Ick. 
Follow Abbey On Twitter @AbbeyStone
More:
Justin Bieber Hopes Anne Frank Would've Been a Belieber  
Justin Bieber Had the 'Worst Birthday Ever'  
Justin Bieber Remains Silent on 'Cut For Bieber' Trend
---
From Our Partners:


Eva Longoria Bikinis on Spring Break (Celebuzz)


33 Child Stars: Where Are They Now? (Celebuzz)