Justin Bieber Saved A Man From A Bear Attack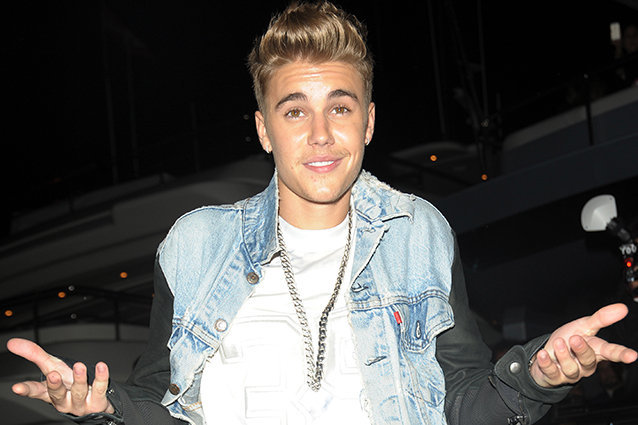 WENN
Life is often stranger than fiction, and we have proof of it today with news that pop star Justin Bieber saved a man from a bear attack. We'll give you a moment to take that in.
A 42 year-old fisherman named Igor Vorozhbitsyn was minding his business, fishing in Russia's Yakutia Republic, when he was attacked by a brown bear. He explained that he was walking to his car, when suddenly "there was a tremendous impact on my back and the bear was on top of me." In a case of what has to be the greatest timing ever, someone called him, and his phone began to ring just as the bear was clawing the poor man. Luckily for him, his granddaughter had jokingly changed his ringtone to Bieber's Baby, and as soon as the bear heard it, he ran off. Because brown bears in Yakutia Republic literally cannot stand Justin Bieber.
He may not be your favorite pop star, but at least his music is out here saving awesome-sounding fisherman granddads from bear attacks.
Follow @Hollywood_com Follow @shannonmhouston