Justin Bieber Gets Beat — His YouTube Video, That is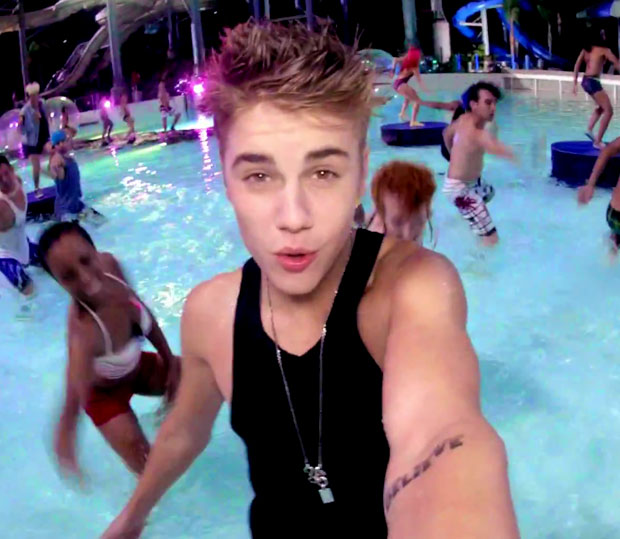 It is not Justin Bieber's month.
First the young musician and Disney star Selena Gomez  end their relationship, and now his longstanding title as Most Watched YouTube Video of All Time is also coming to an end.
According to The Hollywood Reporter, rapper PSY has overtaken the top spot with "Gangnam Style". The South Korean's catchy single has been online for less than five months and has already been viewed approximately 817,710,788 times, whereas Bieber's "Baby" has slightly less: approximately 804,501,009.
The Canadian cutie first took over the record back in July of 2010 from an equally impressive artist, Lady Gaga and her video for "Bad Romance." Looks like another life lesson for the 18-year-old about how all good things must come to an end. [Photo Credit: Def Jam] More:
Justin Bieber and Selena Gomez Become One of Those Annoying On-Again, Off-Again Couples
Selena Gomez Dumps Justin Bieber, Earth Spins Off Axis — Reports
The Best and Worst Moments from the AMAs
You Might Also Like:

Jennifer Lawrence Bikinis in Hawaii (PICS)

Best and Worst of the Thanksgiving Parade