Justin Bieber Announces New Single 'Heartbreaker': Who Has He Left Brokenhearted?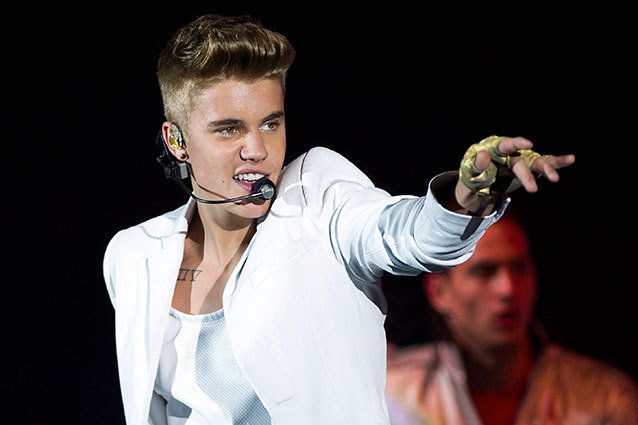 After what felt like an eternity of Instagram posts of the same crumbled, purple hearts, Justin Bieber finally unveiled that he has a brand spankin' new single, "Heartbreaker," on the way. His final instagram of the evening on June 3rd boasted the caption, "Heartbreaker #Justinbiebersnewsingle."
Now, before you assume that Bieber's targeting his notable ex-girlfriend and Spring Breakers star Selena Gomez with his new song, remind yourself to not be so close minded. Perhaps it is Bieber himself who is the heartbreaker.
Here are a few possible suspects who we think might have felt personally victimized by the Biebs. 
Bieber's friends and fans just wanted to have some fun partying it up at the teen idol's palace, but ever since Bieber threatened sue any of his guests for $5 million if they speak about his party, former party attendees are left with no Bieber mansion parties to attend. And holes in their hearts where those parties once resided.
2. HIS HAMSTER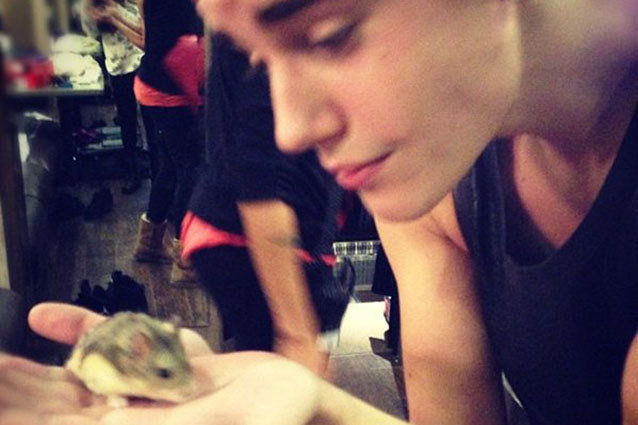 Bieber gave away Pac, the hamster, to a crazed fan at the Atlanta Jingle Ball in 2012. Although it seemed like a nice gesture towards his fan, did Bieber even pause think about the hamster's feelings ? I know if I were Bieber's hamster, I wouldn't ever want to leave his arms… I mean his cage. 
The Philippine government was offended by an Instagram photo Bieber posted following congressman and boxer Manny Pacquiao's crushing defeat in his December 2012 fight against Floyd Mayweather. The result: Bieber was banned from the Republic of Philippines. Now, the Filipino people are left without the chance to witness any Bieber world tours in their country… and that's what I call heartbreaking. 
Police showed up at Bieber's home in the City of Angels to address several calls about his speedy and unsafe driving. Apparently the Biebs was putting children in danger at the expense of his reckless driving. Not cool. In a heartbreaking twist, Bieber's young fans have become his victims.
Bieber's capuchin monkey, Mally, who was taken away at German customs on March 28th after Bieber was found lacking the proper import and vaccination papers for the monkey he once adored. Mally has felt abandoned by the Biebs ever since and remains heartbroken and all alone at some German zoo.
Follow Cori on Twitter @gimmegimmeCOR
Follow Hollywood.com on Twitter @Hollywood_com
More:
Taylor Swift Is Grossed Out By Justin-Selena Kiss
Justin Bieber Is The Victim Of An Insane South African Heist
Justin Bieber Accused Of Reckless Driving
---
From Our Partners


Stars Pose Naked for 'Allure' (Celebuzz)


Which Game of Thrones Actor Looks Least Like His Character? (Vulture)