Sneaky Justin Timberlake Is Being a Mean Tease and Hinting About a New Single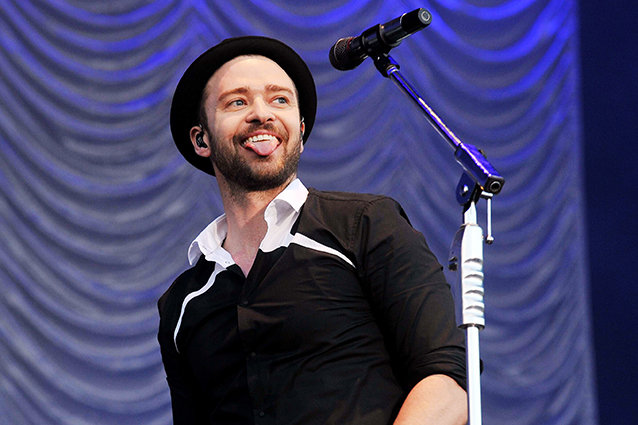 WENN
I love you, Justin Timberlake, but you're freaking killing me. Killing me. You think you can just swoop on in here, post tricksy notes on your Instagram, give us 15 seconds of a new song and think everyone is going to lose their minds? Well… you might be right, but that doesn't mean it's nice. 
On Thursday, big meany Timberlake posted a handwritten note to the photo sharing site asking if fans wanted him to drop a new single that day. Yes, yes we do. He captioned it with, "Stay tuned #youneverknow #The2020Experience#2of2 http://justintimberlake.com."
Instagram
Close on the note's heels, Timberlake revealed a snap of himself in a recording studio with the caption, "Get ready… #The2020Experience #2of2#youneverknow." I'm ready, Justin.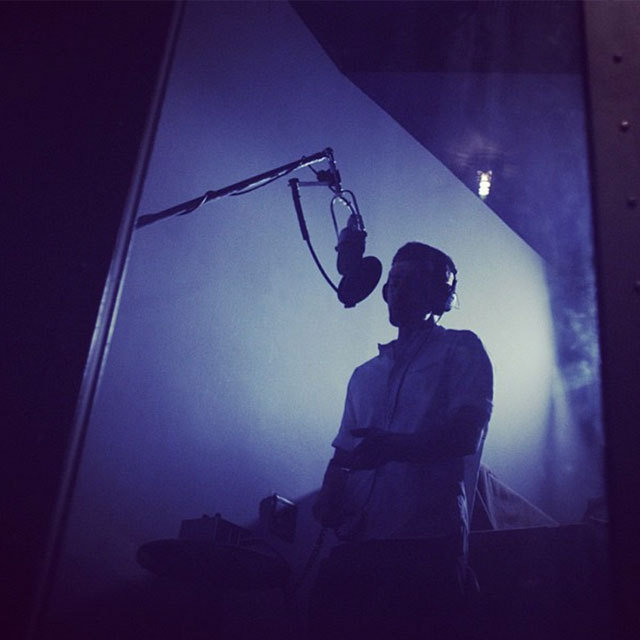 Instagram
And then, because Timberlake didn't feel like he had f**ked with us enough, he posted a 15-second snippet of said hinted-at new single. "First look at… #newsingle #The2020Experience #2of2," he wrote.
So… what now? 
When you head to JustinTimberlake.com, like the tweets suggest you do, you are treated to a mosaic of seven quadrilaterals with locks on them. The top three are filled in with Timberlake's above tweets. Deductive reasoning leads us to believe that in due time all seven locks will be opened and — ta da! — Timberlake's new song will be revealed. But, to quote a favorite character of ours, we want it now!
More:
Justin Timberlake Records Second Half of '20/20 Experience' in 20 Days
The *NSYNC Reunion at the VMAs Was Actually Kind of Weird 
Songs We Want to Hear at the Rumored *NSYNC Reunion
 Follow @hollywood_com
| Follow @abbeystone
---
From Our Partners:


A Complete History Of Twerking (1993-2013) (Vh1)


15 Stars Share Secrets of their Sex Lives (Celebuzz)