Justin Timberlake's Single 'TKO' is a Throwback to 'FutureSex/LoveSounds'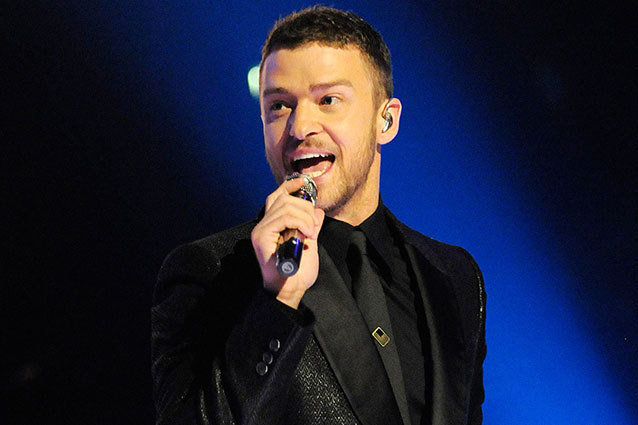 Kevin Mazur/Wireimage
Patience is a virtue. Thanks for reminding us of that, Justin Timberlake. We'll try to remember it from here on out. Thursday night we threw what was admittedly a bit of a hissy fit due to Timberlake's slow unveiling of his first single off The 20/20 Experience's second half. Had we just kept that old mantra in mind, we would have been generously rewarded, as Timberlake did indeed release his new single, "TKO," only hours after we expressed our restlessness. 
With an upbeat tempo that evokes a bumpin' club scene, "TKO" would have been more at home on Timberlake's 2006 album FutureSex/LoveSounds than this year's 20/20 Experience, but we'll take it. 
The majority of criticism The 20/20 Experience faced focused on the album's meandering quality; in his eagerness to create new material, Timberlake seemingly forgot about the benefits of a bit of self-editing. Clocking in at a whopping seven minutes, "TKO" could possibly have benefitted from a bit more scrutiny, but that doesn't take away from its infectious melody and syncopated rhythms. If "TKO" is representative of what we'll see from the second half of Timberlake's latest opus, we think fans who favored his older work over The 20/20 Experience will be drawn right back into the JT cloud of unabashed devotion. 
More:
Justin Timberlake is Being a Mean Tease By Hinting at a New Single
Justin Timberlake Records 2nd Half of '20/20 Experience' in 20 Days
The *NSYNC Reunion at the VMAs Was Actually Kind of Weird 

 Follow @hollywood_com
| Follow @abbeystone
---
From Our Partners:


A Complete History Of Twerking (1993-2013) (Vh1)


15 Stars Share Secrets of their Sex Lives (Celebuzz)