Justin Timberlake's Incredibly Awkward Interview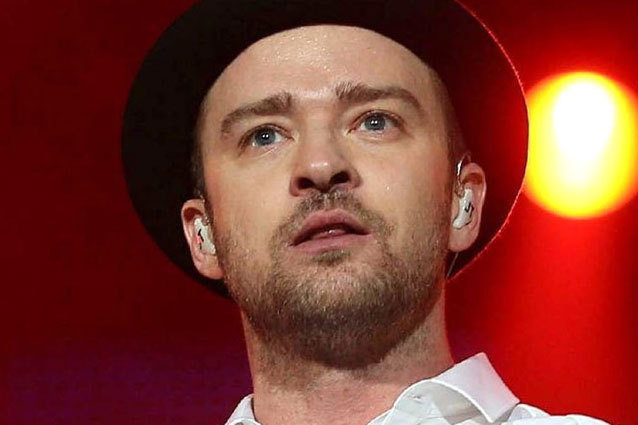 SIPA/WENN
While out promoting his new film, Runner, Runner, Justin Timberlake was put in a super uncomfortable situation – let's just call this every journalist's worst nightmare.
Timberlake sits down with Sabrina Sato of Brazil's Panico na TV, who starts the interview by saying she's very nervous. Timberlike, like the adorable gent he is, tries to soothe her. But, instead of the questions proceeding in a normal manner, the interview quickly becomes a hilariously awkward duet. Sato can't pronouce Timberlake's name (or really, it seems, speak English at all).
Although Timberlake attempts to answer Sato's near-impossible-to-decipher questions to the best of his ability, it's clear he can barely understand a word she's saying and seems on the verge of busting out in nervous laughter. But, ever the professional, Timberlake makes it through the interview, though there are some major bumps along with way. Sato, in the short six-minute interview, manages to tell Timberlake he sings and dances "like a black American," declares herself "The Queen of Samba," and then wraps it up by giving Timberlake an autographed mold of her butt… Yes, seriously. Check out the seriously funny and incredibly awkward interview below!
More:
Is Justin Timberlake's Next Single About an Anti-Sexual Violence Rally?
Justin Timberlake and the Ladies
Anna Kendrick and Brittany Snow's Adorably Awkward 'Pitch Perfect' Interview
Follow @hollywood_com
|  Follow @lexi_smail
---
From Our Partners:


A Complete History Of Twerking (1993-2013) (Vh1)


15 Stars Share Secrets of their Sex Lives (Celebuzz)