Kanye West and Rick Rubin Just Gave the Best Acceptance Speech Ever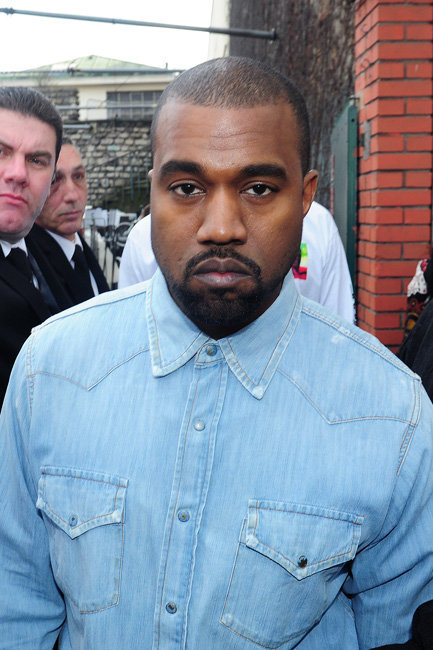 Splash News
It may be easy to hate on Kanye West the celebrity, but as an artist you really have to admire his work and the fascinating stuff he creates with the people around him. Even at this year's Tribeca Film Festival — where he didn't premiere any film projects, and he didn't have a role in any indie productions — he managed to make headlines for his involvement.
Kanye and the legendary Rick Rubin were supposed to accept a Disruptive Innovation Award on behalf of the Roland TR-808 drum machine. They couldn't make it to the venue, so director Mark Romanek compiled this very strange, but wonderfully interesting video of them giving thanks:
Pink Floyd's The Wall + Kanye West's I'm In It + Laurel and Hardy + other cool things we don't even know what to do with = easily the greatest award acceptance video "speech" of all time. While other celebrities may not be interested in turning this into a trend, it's certainly a creative endeavour that we'd love to see happen more often.
Follow @Hollywood_com Follow @shannonmhouston